San Diego 6: Beaches, Point Loma, Car Parks and Airports - 4th March 2006
A round-up of Nosher's 5th and 6th visits to San Diego in California, US, featuring: Point Loma and the lighthouse, La Jolla "seal beach", a car park (parking structure) off Villa La Jolla and London from the air (and LAX from the window of the business lounge)
next album: Mojave Desert: Joshua Tree and Twentynine Palms - 5th March 2006
previous album: California Rock: Little Big Porn Live in San Diego - 4th March 2006
Nosher's apartment kitchen, featuring classic US-style paper grocery bags
The Old Point Loma lighthouse, in the evening light
Point Loma lighthouse silhouetted by the sun
A slightly highlight-blown setting sun looks so much like a hydrogen-bomb explosion (cool :-)
Windswept tree, and the lighthouse on Point Loma
Downtown San Diego from Point Loma. The triangle-roofed building is the Manchester Grand Hyatt
Cross on the Cabrillo National Monument on Point Loma, San Diego
Sunset over the Pacific Ocean
Later, as some of the guys from Cambridge come over, we wander around the beaches of La Jolla
Strange carved box-on-a-stick
Beach hut on a cliff
The milky sea looks like it's lit from below
Seal beach: loads of landed seals rest on the sand
Liviu, Martin and a bloke from Poole in The Crabcatchers restaurant in La Jolla
Nosher's apartment block (top right flat), and the rented Mazda Miata (MX-5)
The gang in the 'OD war-room' in Qualcomm Building R
A traffic island in the drizzle
Stop-sign in the dark
Deserted car park
A vehicle waits alone for its owners to return
You'd better stop, before you go too far...
Overhead pipes
Roadsign on I-5
Groovy light-traces on Interstate 5
On I-5 towards Del Mar - tons of vehicle lights
Fantastic sky seen out of the business-lounge window at LAX
A 777 takes off into the sunset
A Southwestern Airlines 757 gets push-back from its gate
Nice cloud layers, seen from the aeroplane's window on final approach to the UK
Central London: Tower Bridge and HMS Belfast
The London Eye
Battersea Power Station
The tracks into Waterloo Station, Vauxhall Bridge and the Houses of Parliament
A sadly-stationary Concorde at London Heathrow
An American Airlines 777
Hint: you can use the left and right cursor keys to navigate between albums, and between photos when in the photo viewer
.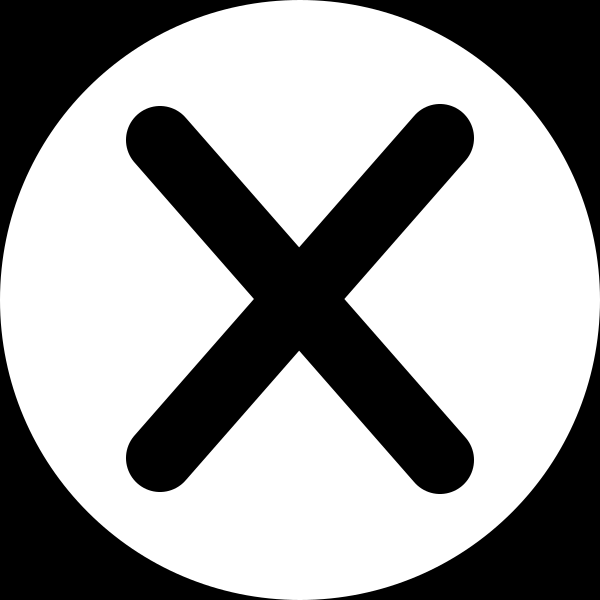 .