Walk Like a Shadow: A Day With Ray Mears, Ashdown Forest, East Sussex - 29th December 2005
Ray Mears - bushcraft expert and TV legend - runs several courses throughout the year, via his company Woodlore, which range from introductory walks through to complete two-week treks through the jungles of Belize. The trick is getting on one, as the demand is so great that eternal vigilance (or luck) is required when monitoring the e-mail list for a cancellation spot or a new course appearing. And so it was when an e-mail arrived for a day course entitled "A Christmas Walk in the Woods" in Nosher's inbox: about 60 seconds later a place was booked. The course itself is held in Ashdown Forest, and starts from the nearby scouts' centre at Broadstone Warren. 20 people arrive in the carpark for 9.45am (Nosher had driven straight down from Suffolk, having left at 7.15am), and shortly afterwards Ray himself arrives. The group then heads off to build 3D models of the local terrain out of heaps of leaves, learn about tracking (to which the light covering of snow contributes immensely), create fire without matches, learn how to navigate by using trees (if you look carefully, their branches tend to point south), do a spot of archery under the tutelage of expert bowyer Chris Boyton and generally get a chance to listen to someone with a passionate and genuine affinity for the landscape and the rapidly-diminishing skills of native bushcraft. Ray Mears is as affable in real life as on telly, and tells some great stories in an engaging way whilst we hike around the woods of East Sussex - the day is thoroughly enjoyable and enlightening
next album: New Year's Eve and Day, Thorndon and Thornham, Suffolk - 1st January 2006
previous album: Boxing Day Miscellany, Hordle and Barton-on-Sea, Hampshire - 26th December 2005
Contributed by Ellie: Nosher takes aim under the watchful eye of Chris Boyton
Contributed by Ellie: Nosher's group clear away all traces of our camp fire
The first task is to build 3D models of the area
Ray Mears inspects our 'models'
The group hikes off into the forest
Ray Mears spots some grasses covered in the deadly fungus Ergot
Ray finds something interesting in a tree
Chris Boyton introduces his bows
An introduction to archery
The tracks of a fox are pointed out
Fox tracks
Ray explains the differences between male and female deer droppings
Chats in the woods
Ray takes a bit of beech bark from a dead tree lights it with a spark
Ray gets a fire going
We are encouraged to get in touch with trees
We get a lesson in fire lighting
The Woodlore team's fire is going
Nosher's group's firelighting efforts
Campfires in the woods
The low winter sun shines through the trees
The scene looks almost neolithic, as wisps of smoke rise through the trees
Our camp fire finally gets going well. Annette, one of the Woodlore guides, comes over to check.
Ray and his group's camp
Ray warms his longbow up over the embers of the fire
Some archery occurs
Ray and Chris do a bit of 'roving archery'
Chris Boyton lets an arrow off
Ray has to dig one of his arrows out of a fallen tree
Ray uses a quick-fire bushman hunting technique
An iron-ore-tinged red stream flows through a snowy landscape
The uses of sphagnum moss are explained
A huge beech tree, pollarded 600 years ago
Ray carves a picture of a pawprint track in a piece of fungus
Back at the car park
Ray does some book signing on the bonnet of his Land Rover
Ray signs an axe
More signatures
Members of the group take it in turns to have photos taken
A photo with Ray Mears
The group disbands
Hint: you can use the left and right cursor keys to navigate between albums, and between photos when in the photo viewer
.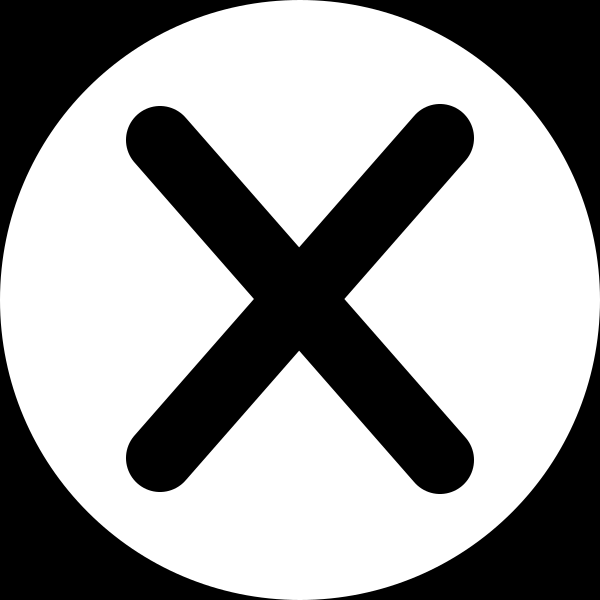 .