The Green Dragon and Mark Joseph at Revolution Records, Cambridge and Diss - 16th February 2005
Various random things happen during the bleak, dark month of February: Floods of sparks and fun with angle-grinders as an old bit of stove pipe is cut to try and prevent some excess diesel-smoke blow back; then the BBs have a rehearsal and ad-hoc recording session; the Trigenix boys meet up at The Green Dragon in Cambridge, and finally Mark Joseph is back at Revolution Records in Diss for an in-store.
next album: Fiddler on the Roof and a Railway Inn Quiz, Gislingham and Mellis, Suffolk - 17th February 2005
previous album: Tsunami-Aid at the Greyhound, Botesdale, Suffolk - 5th February 2005
Qualcomm's new ISP lays in a new 6mbps fibre connection
The trench leads out into the car park
Matrix House
A shower of sparks
Sparks dance inside the stove pipe
The cutting is nearly done
The Sock nests on Nosher's pillow. One day the half-finished re-decoration will be completed
Nosher does a self-portrait
Some old Safeway herbs and spices
Sophie perches on a tree-stump
Soph-bags mooches around on the roof of the remains of Vehicle 1.0
Max and Henry set their gear up
Rob and Max tune up for a practice session
Henry behind his kit
Jo waves around some paperwork
Rob twangs his Telecaster
The BBs mess around trying band photos in the youth club hall
Dave-dood in the Cambridge Green Dragon
Craig gurns for the camera
Dave, Craig and Nick
Nick, Dave and Craig on the footbridge over the Cam
The Green Dragon
Craig inspects a DVD burner in Cambridge Computers
The Sock perches on Nosher's booze collection
Mark Joseph in Revs
Mark does a guitar and vocals session
Mark in Revs
More singing
Mark Joseph
Mark signs some CDs
Mark signs a CD for Daisy Lawrence
Signing a poster
Mark shakes hands
Wes looks nonplussed
Mark packs up as Wes has a chat
Mark Joseph and the Revs gang
Hint: you can use the left and right cursor keys to navigate between albums, and between photos when in the photo viewer
.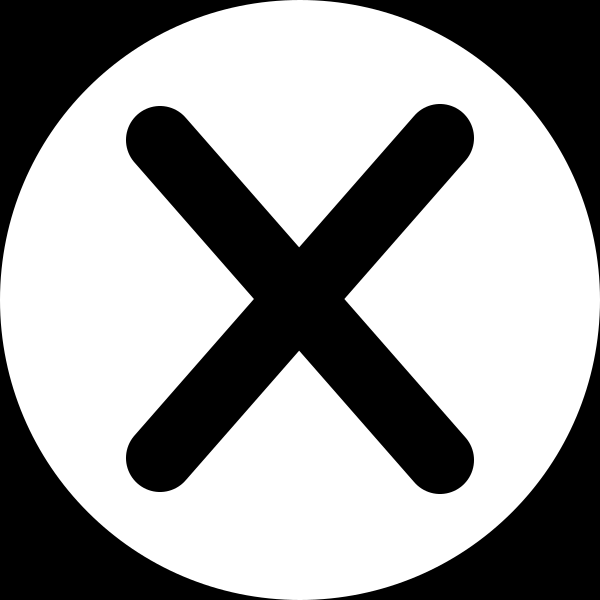 .