Qualcomm European All-Hands Meeting, London - 18th November 2004
Nosher's employer of nearly 5 years - Trigenix - has been acquired by major U.S. CDMA chipset manufacturer and licensor Qualcomm. The various European operations gather at the Berkeley Hotel in London's Knightsbridge to mingle, eat food and hear presentations from the U.S. "top brass". Afterwards, there's a brief ramble around London in the rain.
next album: The BBs' Last-Ever Gig at The Shed, Banham, Norfolk - 19th November 2004
previous album: London in the Rain - 18th November 2004
Peter K tells one of his legendary jokes to John S (left) and Traci F. At least Traci's laughing...
Nick C does bunny ears behind Martin D
Craig lines up for an over-the-head shot
Dave B, Stef B and Luke T discuss the finer points of chocolate torte
Trigenix CFO, Andrew C and Steve H
Tim S
The Spanish Office: Therése and colleague
Therése turns the tables on Nosher
Andrea M
Our Netherlands Office: Otto S
James C, our I.T. Guy
Dan 'Stan' H hauls out his camera to exact righteous revenge on Nosher's obsessive picture-taking
Julian H, Jim C (from Qualcomm London) and a guy from the Farnborough office
Dr. Irwin Jacobs, Chairman and CEO, Qualcomm
A slightly-out-of-focus Sanjay Jha, President Qualcomm QCT
Hint: you can use the left and right cursor keys to navigate between albums, and between photos when in the photo viewer
.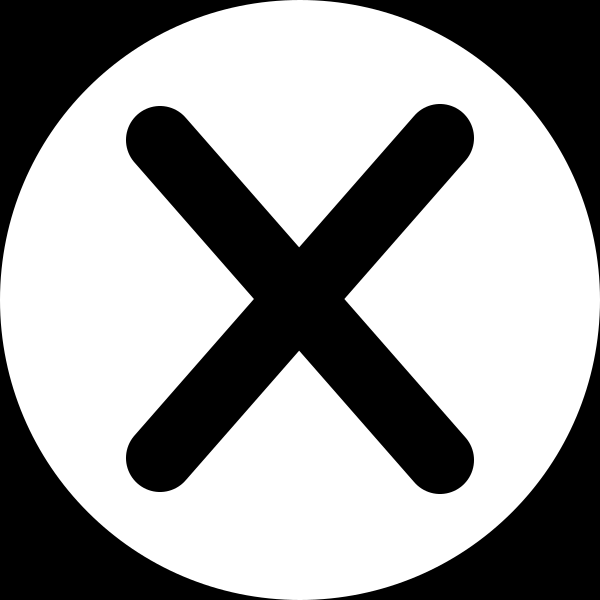 .