Melbourne, Victoria, Australia - 5th-6th October 2004
The tour of the Far East (well, Bangkok and bits of Australia at least) continues with a day-and-a-half in Melbourne. Melbourne turns out to be a rather nice city...
next album: Uluru and the Red Centre, Northern Territory, Australia - 8th-10th October 2004
previous album: Mark Joseph at Revs and the BSCC at Hoxne and Wortham - 3rd October 2004
The collonade outside the Queen Victoria Market
Elizabeth Street
A funky 30s-style building on the Mall
Parliament Station, and one of the old trams on the City Circle line
The main steps of the Parliament Building
The old Treasury museum
The conservatory in the botanical gardens
Sinclair's Cottage
Flinder's Street Station
An Aboriginal Didj player
The view from the top of the Rialto Towers: apparently the southern hemisphere's tallest building
Some passing tourists oblige by taking aphoto of Nosher at the top
Rialto Tower
In the evening, Nosher ends up at a funky bar with some groovy live music
The Melbourne pad
Queen Victoria market stalls
The Stork Hotel on Elizabeth Street
The City Baths on Victoria Street
Inside old Melbourne Gaol
The remaining cell block
Looking down Flinder's Street
Hint: you can use the left and right cursor keys to navigate between albums, and between photos when in the photo viewer
.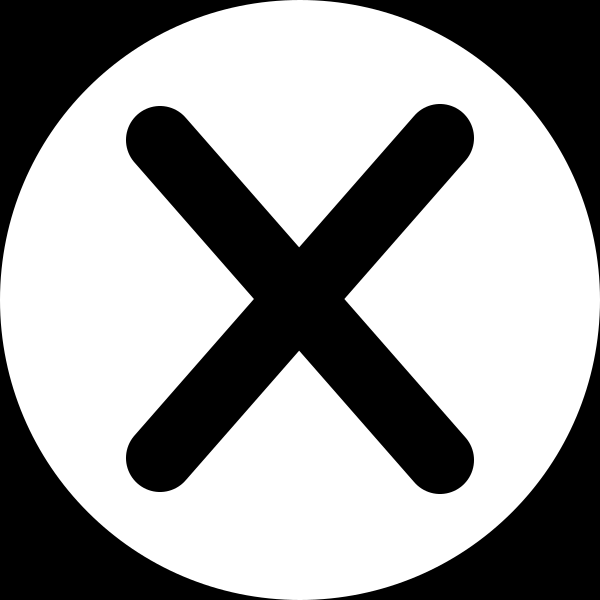 .