Guv's Chinese-themed mystery night and general booze-up - 7th February 2004
Sadly, Nosher completely forgot about the fancy-dress bit until walking in the door (D'oh :-). Huge amounts of take-away were consumed, as well as much booze (plus a suspiciously large quantity of single cream). Another 3-hours of sleep on a floor rounds out off the night, followed by some smoke-alarm-tingling bacon and cold left-over chicken balls in flourescent "red stuff"
next album: The BSCC's Evil V-Day Bike Ride, Harleston, Norfolk - 14th February 2004
previous album: Mambo and Salsa night at Banham Cider Shed - 6th February 2004
Guv models his splendid, but completely un-PC costume
Meanwhile the compilation of the exstensive 'list of food' continues
Clare and Mikey-P
A highly complex game ensues
An inflatable sheep looks on
Mikey-P tests out the hat and fake beard
Jen points at Jess for some reason
Jen tries out a moustache
and then Nosher has a go
One minute, Wavy is awake....
...the next he's not
Jen tries a didgeridoo
and then finds a large ginger wig from Guv's downstairs bog
Jess is all tuckered out...
...and Jen gets bashful
Next morning, the obligatory fry-up begins
and we go to see if DH is alive yet
Various meat products in lard are prepared. Guv stews some beans
Hint: you can use the left and right cursor keys to navigate between albums, and between photos when in the photo viewer
.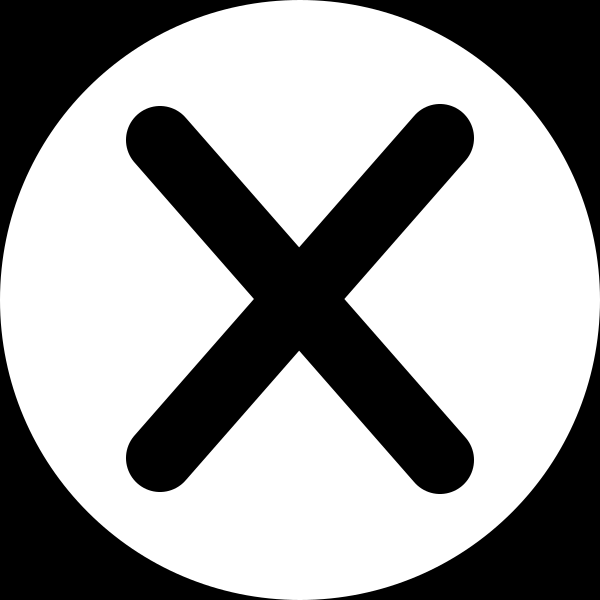 .