Sis's Kitchen and Sean's New Sprog, Morden and Hordle, Hampshire - 15th November 2001
Nosher goes down to see Sean and Michelle's new sprog for the second time. Before that, Sis and Matt need some help in the kitchen of their new Morden flat, and afterwards Nosher's down in London again for another visit to Sis's.
next album: The BSCC Christmas Dinner, Brome Swan, Suffolk - 7th December 2001
previous album: The Norwich Beer Festival, St. Andrew's Hall, Norwich - 24th October 2001
Sis's kitchen, and some welded-on microwave brackets
The old chap pokes around near a gas main
The kitchen, with a classic student-style boiler
Some 1950s wallpaper is uncovered
Nosher grinds some angles
Sean with the baby Sydney
Sean does a change
Applying some socks
Sydney gets a hairbrush
The cat investigates the interloper
Sydney chuckles
Sydney in a car seat
Food application isn't going well
We go and visit Phil's parents
Lolly has a go
There's a look of panic on Phil's face as Sean gets the guitar out
Sean plays something
Phil, Lolly and Michelle
Back home, a balloon goes up
Sis and Matt on the tube
Nosher on an underground train
Sis and Matt
A market in London, where it was a shock to discover a £5 loaf of bread
London market
Hint: you can use the left and right cursor keys to navigate between albums, and between photos when in the photo viewer
.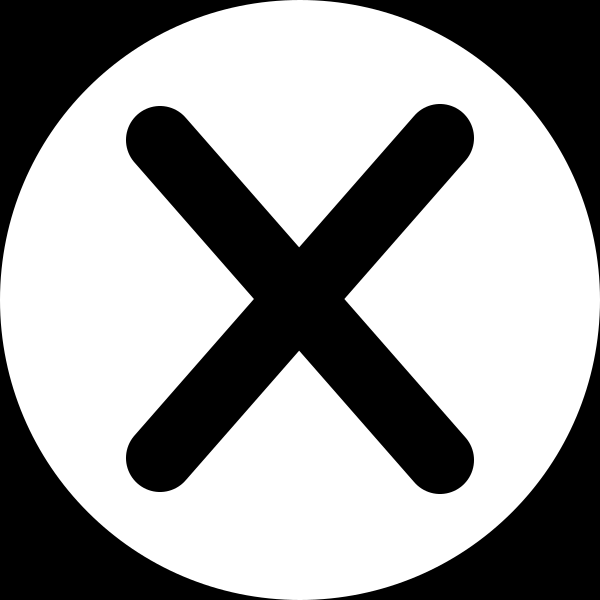 .