3G Lab Goes to the Races, Newmarket, Suffolk - 15th July 2001
Nosher's work - 3G Lab, based in Cambridge on the Business Park - organises a trip to nearby Newmarket Races, including a free £5 bet.
next album: Elisa and Luigi's Wedding, Geneva, Switzerland - 20th July 2001
previous album: Genaya's Wedding Reception, near Badwell Ash, Suffolk - 20th May 2001
The paddock at Newmarket
Horses are paraded around the show ring
A horse with a Red Rum-esque fluffy nose-band
More horse-parading
TV's John McCrirrick does his thing
John McCrirrick reads some factoids out to camera
Crowds and the stands
Newmarket and the Rowley Mile stands
More parade ring action
Dan, Yann (just), Michelle and Alex hang around
Adrian 'Dogs', Alex, Phil 'Deep and Meaningful' and the back of Michelle
Yann, Dan, Tiina and Michelle
Horses gallop across the line
On the finishing line
A winning horse
More racing crowds
Punters wait by the finish line
Contemplating the form
Hint: you can use the left and right cursor keys to navigate between albums, and between photos when in the photo viewer
.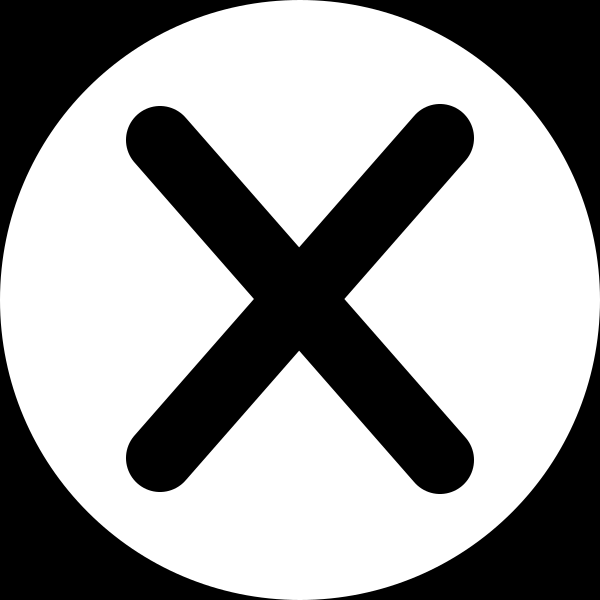 .