New Year's Eve at The Swan, Brome, Suffolk - 31st December 1999
It's the annual (well, obviously) New Year's Eve thrash up the Swan. Time for beer and a lot of random dancing.
next album: A Trip to the Zoo, Sydney, Australia - 7th April 2000
previous album: A Day Trip to Tallinn, Estonia - 2nd December 1999
Lorraine gives Nosher the Hairy Eyeball as Shane slurps on beer
Sally looks one way, whilst Doug look the other
Apple looks startled as Pippa ducks out
Emma, DH, The Boy Phil and Wavy
Lorraine and Shane at the bar
DH joins in the singing, whilst wearing a paper garland
More funky moves
DH pulls a party popper as The Boy Phil blows on a hooter of some sort
Wavy and Shane
The Boy Phil and Ninja M (left)
The Boy Phil's blowing a bit more
Marcus and Emma get down for Auld Lang Syne
More Auld Lang Syne action
Some robust singing occurs
Post-popper come-down
A bit of a group-hug moment
Another dancing scrum - Apple's in there somewhere
Hint: you can use the left and right cursor keys to navigate between albums, and between photos when in the photo viewer
.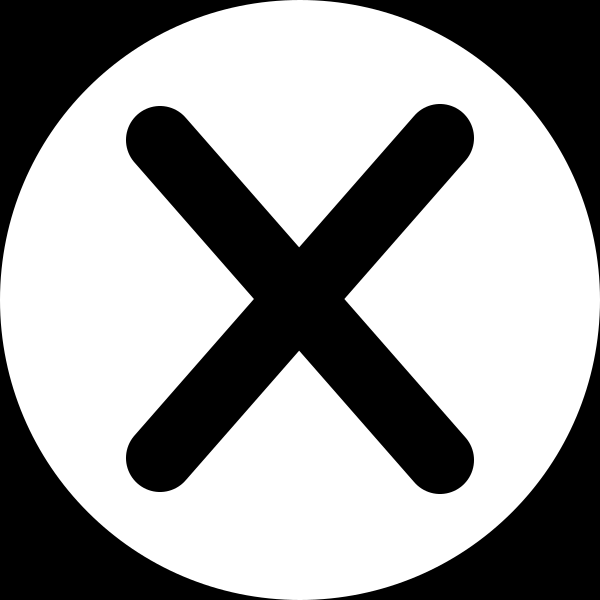 .