A Trip to Pitlochry, Scotland - 24th March 1998
Sean decides to arrange a trip up to Scotland, to a nice little rented house up the hills near Pitlochry. His girlfriend, Carole, and her sister Isobelle who's over from France, come along too. Sean kicks the fun off early by getting pulled over by the rozzers on the M90, on the way up to the house. Whilst there, we poke around Pitlochry, visit a distillery in Aberfeldy, walk around Loch Ranoch and make the journey up to Loch Ness for a very underwhelming visit. When the rest go to Edinburgh for some shopping, Nosher heads off for a 10 mile walk to Pitlochry (for a couple of pints of "Heavy" in a suitable establishment). Later, Nosher and Isobelle climb Schiehallion, whilst the lazier Sean and Carole wait down below with a picnic.
next album: A CISU Thrash in the SCC Social Club and Garden Rotovating, Brome and Ipswich - 4th April 1998
previous album: Christmas at the Brome Swan, Suffolk - 20th December 1997
The lounge of the rented cottage
Outside of the stone cottage - Tullichuill or something
Sean flings Carole around in the car park of the Loch Ness visitors' centre
Loch Ness
A ruined castle on the shores of Loch Ness
An end-of-the-roll shot, but which looks nicely apocalyptic. Loch Rannoch
A distant Carole and Isabelle on the top of Loch Rannoch dam
On top of Loch Rannoch dam
Isabelle and Carole look out across the loch
Isabelle, Carole and Sean on a wall
Carole gets a look over the wall
A thatched limnological tower
A hilly valley somewhere
Blair Castle, near Blair Atholl, Perthshire
Inside the stately rooms of Blair Castle
Carole takes a break
The drive up to Glamis Castle (the setting for Shakespeare's Macbeth)
Glamis Castle close-up
Carole, Isabelle and Sean mill around in Glamis Castle car park
Isabelle and Carole
Walking around amongst the daffodils
The long road on Nosher's walk to Pitlochry
Derelict farm buildings
Isabelle looks down from the top of Schiehallion
A bit of a rainbow, as seen from above
Isabelle watches as Sean and Carole run off somewhere
Sean picks Carole up and makes out he's going to throw her in the stream
Isabelle makes something in the kitchen
A raging river
Pitlochry (possibly)
A lovely Highlands scene
Highlands sheep
The Aberfeldy distillery and the River Tay
The gang outside Tullichuill, the rented house
Hint: you can use the left and right cursor keys to navigate between albums, and between photos when in the photo viewer
.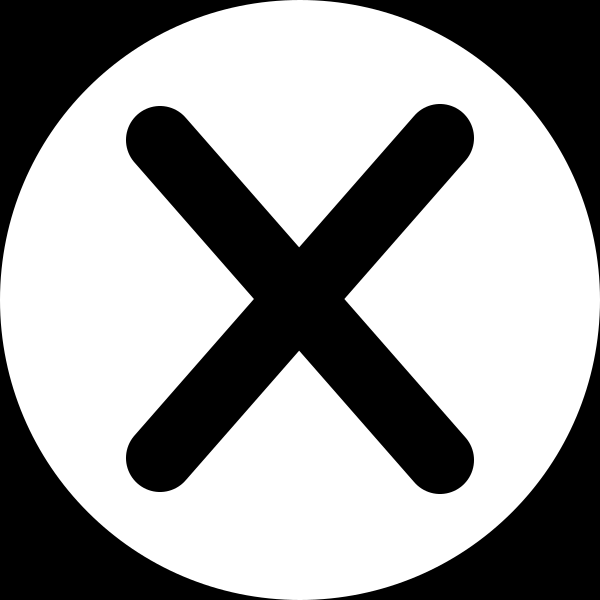 .