Campbell Leaves CISU and a Trip to Lavenham, Suffolk - 4th May 1996
Campbell Thompson, architect and co-founder of the CISU Internet service since 1995, leaves CISU for a job in London. There's the traditional office send-off in St. Edmund House, and then some sort of thrash over the road at the SCC Social Club, on Rope Walk. Later, Mother and Mike are over visiting, so we visit Cavnedish and Lavenham in the depths of South Suffolk.
next album: Riki's Wedding, Treboeth, Swansea - 7th May 1996
previous album: CISU Internet Boyz, House and Ferries, Suffolk - 16th February 1996
Cat A - Sophie - rolls around on the carpet
Campbell gives some sort of speech as Martin Elsey stands by
Most of CISU gather to send Campbell off
Carl Rhoden, Alan Leach, Sheila Gardiner, Campbell, Martin and Trevor Smith
Neil, Dougie and Jon Segger in the social club
Sean Lane leans over
The CISU massive
Russell, Trevor, Julian, fags and booze
Russel, Julian and Andrew (back row)
More insane gurning
Mother roams around in Cavendish
Mother and Mike in a pub in Lavenham
Lavenham houses
The Swan Hotel, Lavenham
More picturesque Lavenham houses
Stunning stained glass
More stained glass windows
Hint: you can use the left and right cursor keys to navigate between albums, and between photos when in the photo viewer
.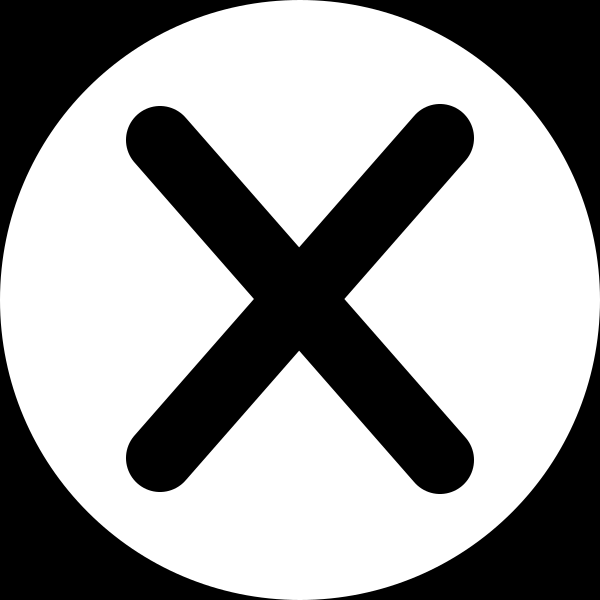 .