The First-Ever BSCC Sponsored Ride, Suffolk - 2nd June 1995
It's the first-ever Brome Swan Cycle Club sponsored bike ride - around several local-ish pubs in Suffolk, including the Cotton Trowel and Hammer, Finningham White Horse and the Thornham Four Horseshoes. The ride's probably only around 20 miles or so, but it seemed long enough at the time.
next album: Grandmother, Neil and Caroline Visit, Brome and Orford, Suffolk - 24th July 1995
previous album: Off-Roading and Photos of The Swan, Brome, Suffolk - 20th May 1995
Wavy, Bill, Alan, John Willy, Apple and Nosher ready for the off
Wavy scopes out the horizon in the garden of the Cotton Trowel and Hammer
The cycling gang outside the Trowel and Hammer
Outside the Bacton Bull
Nosher and the boys Outside the Bacton Bull
Alan burns out a tractor in Finningham
Alan pulls in to the car park of the Finningham White Horse
Outside the Four Horseshoes in Thorham
John Willy checks the contents of his pockets
Hint: you can use the left and right cursor keys to navigate between albums, and between photos when in the photo viewer
.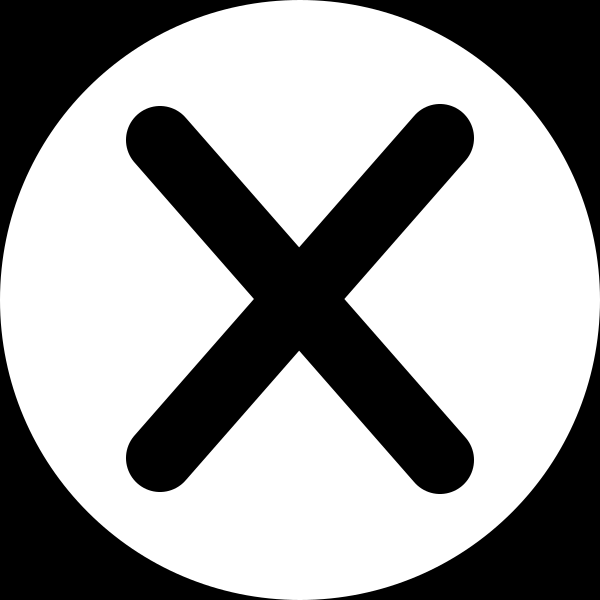 .