Cider Making (without Rosie), Stuston, Suffolk - 23rd September 1994
It's the annual cider-making thrash once again at Geoff and Brenda's in Stuston, with the regulars in attendance to help turn a few tons of apples into a couple of barrels of cider - or at least the juice that will eventually become cider. After the apple pressing, Geoff gets his Daihatsu out for a bit of off-road messing around in the back field, and then there are some other official off-roading events somewhere.
next album: The Swan does the BHF Sponsored Swim, Diss Pool, Norfolk - 3rd October 1994
previous album: Grandmother's Seventieth Birthday, Brockenhurst and Keyhaven - 11th September 1994
Brenda pokes a stick into the apple chopper
More action to clear the chopper
Linda does a spot of videoing
It's time to start chopping apples
Geoff gets stuck in
Geoff and Sue inspect some chopped apple
Brenda and Linda furtles the last few apples out of a box
An apple's-eye view
Brenda's got the stick out again
Linda with a bucket of apples
Geoff and Corky set up a frame for the next cheese
Geoff attaches Winnie the Fergie to the press
Corky on video camera
Winnie the tractor and the former rag press
Sue has a crafty slurp of apple juice
Mad Sue in action
Linda gives a poke
Mad Sue hurls some chopped apple into a cheese
Sue scoops apple up
Corky wraps up the stacked cheeses with plastic
The cheeses are wrapped with plastic to keep the juice in
Corky drives Mad Sue around
Sue keeps her eyes covered as Corky drives around
Sue gets out after her ordeal
Brenda takes Nosher for a ride
Brenda and Nosher drive by
Brenda off-roading somewhere
Geoff drives around
Corky slides down a hill
Geoff looks like he's driving into a hillside
David pops up from some undergrowth
Geoff reverses
Brenda takes a passenger around
Geoff spins the wheels
Brenda pauses of a photo
Hint: you can use the left and right cursor keys to navigate between albums, and between photos when in the photo viewer
.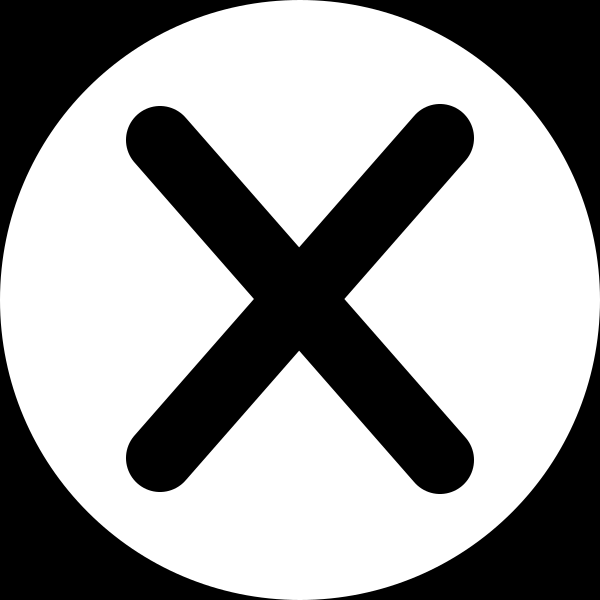 .