A Spot of Cricket, Northampton - 5th September 1994
Roger hauls us over to Northampton cricket ground for a spot of cricket, to watch Northants versus Middlesex. It's quite pleasant way to spend an afternoon, even if not that much cricket is actually watched.
next album: Grandmother's Seventieth Birthday, Brockenhurst and Keyhaven, Hampshire - 11th September 1994
previous album: A Stripper at The Swan, Brome, Suffolk - 30th August 1994
The players take to the pitch
Action at the crease
Some bowling
Some fielding action
A couple of balloons float over
More bowling
Bowling action
The gang in the stands
Roger on the beer
A pitch invasion after the match
Graham, Pippa and Roger mill around
Graham, Pippa and Roger
Soph-bags in the long grass
The Sock looks up
Sophie in the long grass
Sophie surveys the situation
Tone's 'pipe cleaners' on the windowsill
Tone's kittens again
A pile of cats
Nosher's lounge
The Swan
The Swan Inn, Brome
The Swan again
Hint: you can use the left and right cursor keys to navigate between albums, and between photos when in the photo viewer
.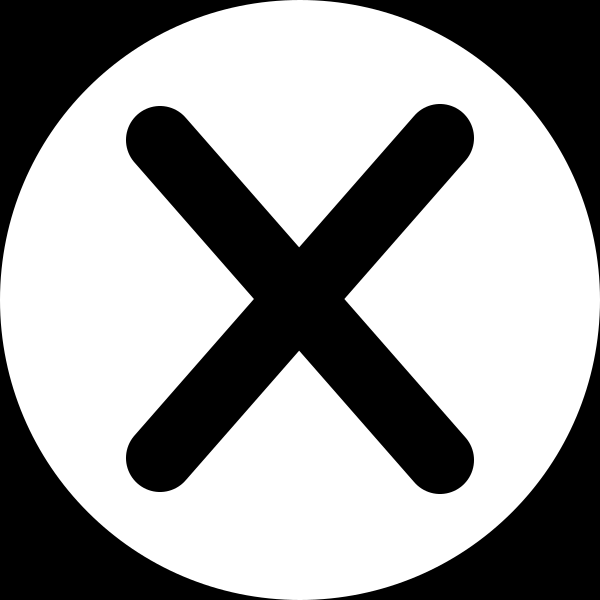 .