Diss Town and the F.A. Vase Final, Norfolk and Wembley - 15th May 1994
Nosher's not much in to the whole 'Footbollox' thing, but when Diss Town ('The Tangerines') made it to the FA Vase Final at Wembley, it was pretty much an obligation for the whole town to turn out. In fact, so much so that the local news ran a piece on how deserted Diss was on the day of the final - more people turned up at Wembley to support the team than the actual registered population of the whole town. As it was, Nosher scammed a lift with Steve-O (meeting in the car park near the Angel Cafe in Diss), and we met up with Kenny, Sarah, Theresa and co. at Wembley. And it was quite an event - if all football was like that (decent crowd, no red-neck lager-drinking knobwits) then even Nosher might go more often. A week or so after Diss Town's win (2-1 over Taunton Town, in extra time), there's an open-top bus parade, where it seems pretty much the whole town has turned out again to see what's going on.
next album: The Mildenhall Air Fete, Mildenhall, Suffolk - 29th May 1994
previous album: A Clays Trip to Calais, and Sorting Out The Garden, France and Suffolk - 30th April 1994
Sarah gets out of Kenny's car at Wembley, as Kenny and Steve-O look on
Kenny, Steve-O, Sarah, ? and Theresa in front of the famous Twin Towers of Wembley Stadium
Crowds start to build up on St. Nicholas Street
At the top of St. Nicholas Street
St. Nicholas Street fills up
The Old Bill keeps an eye on things
Looking down St. Nicholas Street
Crowds gather outside the Cornhall
The mayor awaits at the Cornhall
Teeming throngs outside the Two Brewers
The bus heads down St. Nicholas Street
The crowds pack in at the top of Pump Hill
One of the footballers does that 'we can't hear you' thing
Orange flags are waved
A celebration
Davida's sprog
Hint: you can use the left and right cursor keys to navigate between albums, and between photos when in the photo viewer
.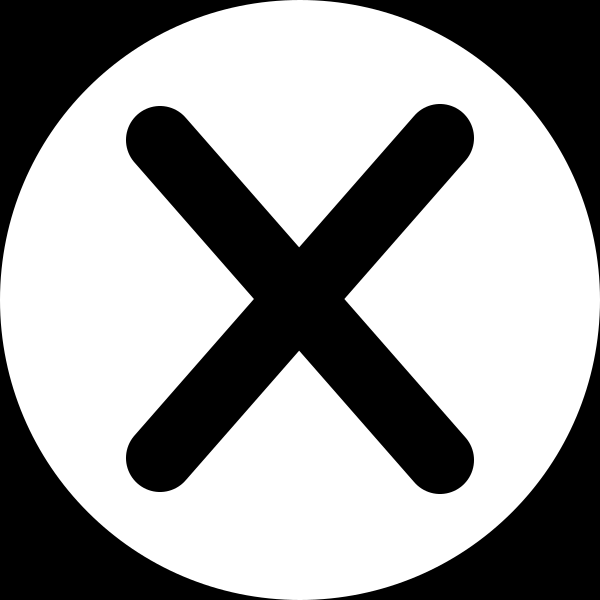 .