Ferry Landing, Whitianga, New Zealand - 23rd November 1992
Nosher and The Old Chap reach New Zealand, via Fiji, and the relatives of Ferry Landing in the Coromandel Peninsula of New Zealand. There are visits to the local beaches, trips on the ferry to nearby Whitianga, a spot of fishing, visiting Cousin Steve's shop (Ferry Landing Stores) and listening to Mercury Bay FM ('The Greatest Little Station in the Nation') in the motel (owned by Dad's brother Clive and his wife Margaret). There's also a chance to test out a theory that in the Southern Hemisphere the room spins round the other way when completely wrecked. Sadly, it doesn't seem to, as the Coriolis effect does not seem to impact upon beer-induced spinning.
next album: A Road-trip Through Rotorua to Palmerston, New Zealand - 27th November 1992
previous album: A 747 Cockpit, Honolulu and Pearl Harbor, O'ahu, Hawaii - 20th November 1992
Our plane on the tarmac at Fiji airport
A niece roams around on a trundle truck
Steve grins as Clive inspects the barbeque
Clive turns some chops over
The eponymous Ferry Landing
The Ferry Landing Store
The Old Chap walks in front of Cousin Steve's Ferry Landing Store. Nosher's 18-years-in-the-future wife actually visited this very shop a couple of years later
The impossibly-cute Ferry Landing public library, and some classic cars
Hot Water Beach
Clive and niece on the pier at Ferry Landing
The Ferry Landing pier
The boys do a spot of fishing
The Old Chap casts his line
Clive sits on rocks and waits
On the Ferry Landing Ferry over to Whitianga
Margaret, Suzanne and Clive in the Whitianga Social Club
Clive and Trevor
Suzanne looks out to sea
Clive and Trevor poke their fishing rods over the stern of the boat
Suzanne looks a little glum
Captain Birdseye shows off a gurnard
Suzanne takes the helm of the boat as Clive watches
Our catch of the day
Disembarking the boat
A family gathering around the table at the Motel
Clive and The Old Chap eat chips in Whitianga
A mini waterfall tumbles over the cliff
Footprints on the beach at Cathedral Cove
Small boys mess around in the 'cathedral'
A tree on the beach
Hint: you can use the left and right cursor keys to navigate between albums, and between photos when in the photo viewer
.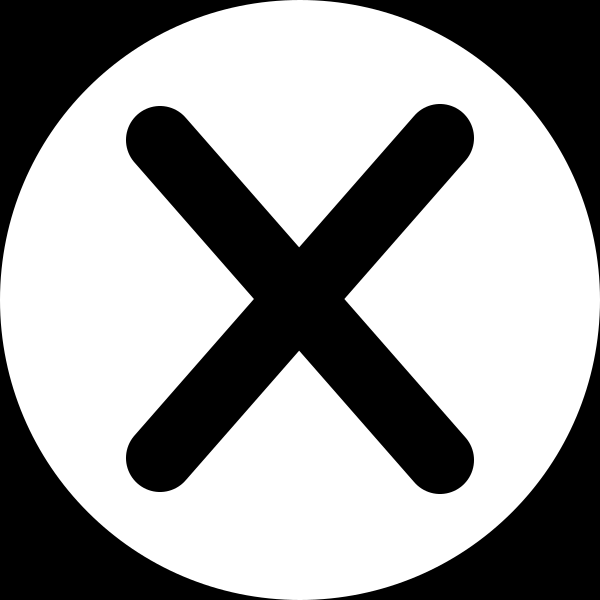 .