Printec Kelly's Wedding, Eye, Suffolk - 25th April 1992
Kelly, the junior office admin at BPCC Anglia Web (Printec) in Diss, gets married, so the rest of the office and assorted alumni (like Nosher, who's now working for Clays in Bungay) turn out to see her off in traditional style. The "do" is at the Eye Community Centre.
next album: Hamish's Oxford Party, Oxfordshire - 25th April 1992
previous album: A Quick Trip to Plymouth, Devon - 14th April 1992
Alison and Monique read cards
George from stores and Mrs. George
Tim Spooner and his wife
Jane and Baz
Wendy Saunders looks a bit glum
Kelly prepares to give some flowers
Kelly's mother - Brenda
Kelly looks back
A wedding dance
A flock of children join in or throw stuff or something
Steve-o gets his funkiest dance moves on
Kelly gives the hairy eyeball
More Steve-o dancing
Kelly and bridesmaid head out
Crowds outside see the couple off
Everyone mills around for a bit
Kelly is driven away
Hint: you can use the left and right cursor keys to navigate between albums, and between photos when in the photo viewer
.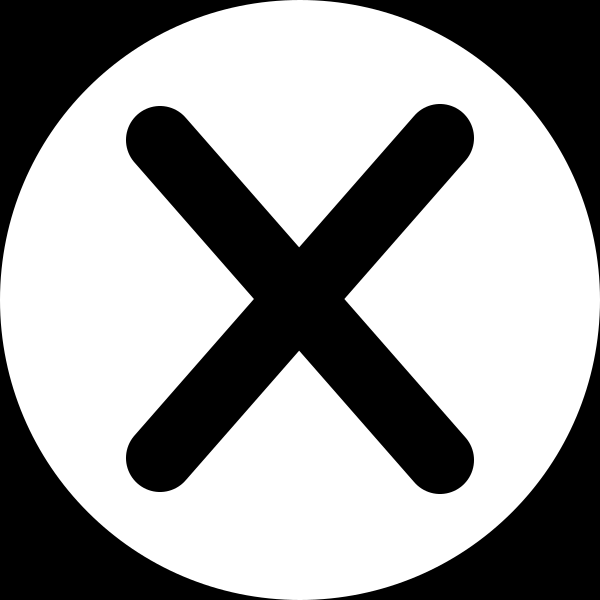 .