The Diss Raft Race, Diss Mere, Norfolk - 6th July 1991
As part of the carnival, there's a Raft Race on Diss Mere. Various teams assemble ramshackle craft and take to the Mere - one of England's deepest lakes- to battle it out in various, not always legitimate, ways. Nosher's next-door neighbour from Stuston, Jan, is representing as part of her work team, the Diss Ambulance station, with their craft "The Hoverlance". There are also a couple of photos from a quick trip to the Harbour Inn in Southwold, with Geoff and Brenda.
next album: Nosher Leaves BPCC Business Magazines, Colchester, Essex - 18th July 1991
previous album: A Walk to Thrandeston, Suffolk - 29th June 1991
Jan stands proudly next to 'Hoverlance' before the off
The BDR team paddle around the Mere
Frantic paddling, with a few overboard
More bobbing about on the Mere
More paddlers end up in the Mere
Some kind of banana/dragon boat paddles furiously
A firehose sprays the rafts
Jan and the ambulance team paddle around
The ambulance team throws buckets of water about
A RIB powers around rescuing stragglers, as Jan's raft looks a little worse for wear
At the end of the race
Jan looks a little wet
Geoff, Brenda and gang at the Harbour Inn, Southwold
Boats on the river at sunset, Southwold River
Hint: you can use the left and right cursor keys to navigate between albums, and between photos when in the photo viewer
.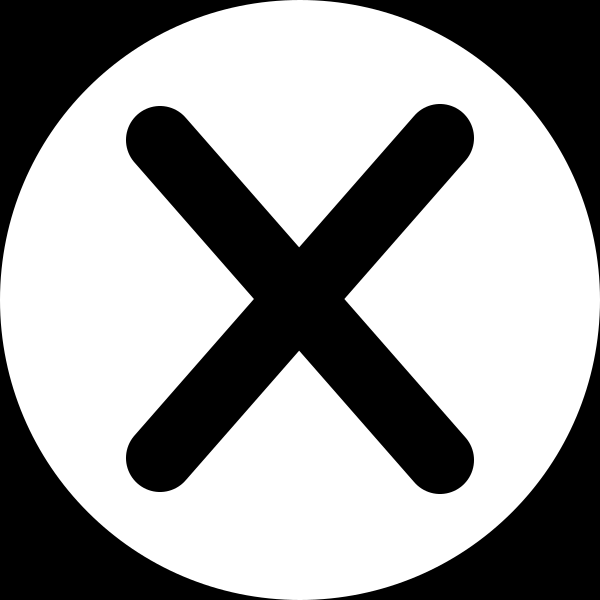 .