The Newmarket Dog Show, Newmarket, Suffolk - 3rd April 1991
Tina, from work (BPCC Business Magazines in Colchester) has a pedigree Doberman which is entered in to the Newmarket Dog Show. It's a slightly mad occasion, as dogs of all sizes get their teeth brushed for the occasion and are then required to pose in odd positions for ages. Later, Geoff and Brenda are off to watch some off-road driving somewhere, so Nosher tags along. Finally, we have a small picnic with John and Sheila in a field somewhere.
next album: Pedros and Daffodils, Norwich and Norfolk - 20th April 1991
previous album: Bernie and the Building of the Porch, Stuston - April 1991
Tina points
'Doggy' Anne sneaks a treat for her Doberman
Tina and Anna, and almost-matching Dobermans
Crowds and dogs
More dog judging
Anne and Tina disucss something
A curious collection of Corgis
An old Ferrari comes to visit in Stuston
Geoff and Brenda rake up after the first cut of the year on Stuston common
John and Sheila turn up in their wagon. Geoff's already got the kettle on
George inspects a chicken leg as Brenda and Geoff eat their picnic
A Halesworth Tool Hire Suzuki gets stuck
Another little 4wd gets stuck in mud
A big V8 bulldozes through a muddy puddle
Hint: you can use the left and right cursor keys to navigate between albums, and between photos when in the photo viewer
.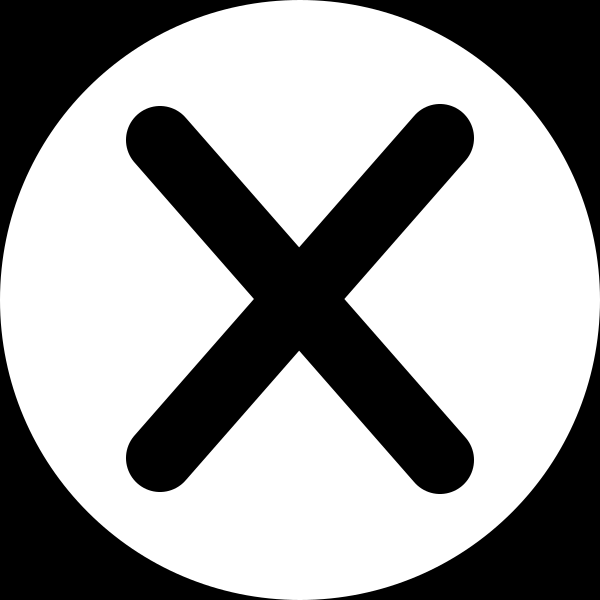 .