Kayaking, and a Walk in the Brecon Beacons, Abergavenny, Monmouthshire, Wales - 5th August 1990
It's the morning after the night before, and after breakfast, Hamish and Nosher borrow a couple of kayaks from the shed and go for a paddle up the river. Then, a contingent takes to the hills for a walk up to Sugarloaf Mountain in the Brecon Beacons to see some sheep.
next album: A Bike Ride to Redgrave, Suffolk - 11th August 1990
previous album: Liz's Party, Abergavenny, Monmouthshire, Wales - 4th August 1990
The farmhouse, first thing
Time for breakfast
Hamish in a kayak, complete with safety gear and everything.
Nosher paddles up a river
Nosher in a kayak
Hamish steams up the hill
Hamish sticks his hands in the air
Hamish looks relieved to be getting to the top
Liz and Phil survey the view from Sugarloaf Mountain
Hamish leans on a triangulation point
Nigel peers out over the Brecons
View of the Brecon Beacons
A couple of Welsh sheep
Phil reaches out to a sheep
The sheep, again
The view from up the hill
On the way down again
The walkers stumble down the hill
Walking along a path, discussing US exchange rates
Hint: you can use the left and right cursor keys to navigate between albums, and between photos when in the photo viewer
.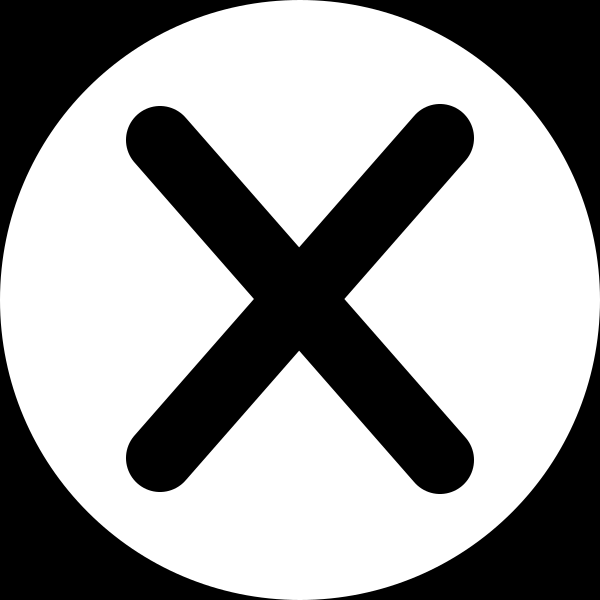 .