A Raft Race on the Mere, Diss, Norfolk - 2nd June 1990
It's Nosher's first experience of the Raft Race on the Mere in Diss, where various ramshackle craft race around, ideally without sinking. There's also a bit of an event in the nearby park, where the Radio Broadland mobile roadshow is broadcasting live.
next album: A Trip To Huelgoat, Brittany, France - 11th June 1990
previous album: An "Above The Laundrette" Barbeque, Diss, Norfolk - 28th May 1990
An RAF band
The RAF band in the park
The RAF band marches around the park
Eddie the elephant, made entirely out of cans
A bright pink catamaran raft
Rafts whizz around the Mere
Firemen spray water over the rafters
Frantic paddling on a yellow raft
Rafts by Mere's Mouth
Rafts on the Mere
David Hoffman and Rob Chandler on the Radio Broadland roadshow
Darren 'Daz' Woods
Hint: you can use the left and right cursor keys to navigate between albums, and between photos when in the photo viewer
.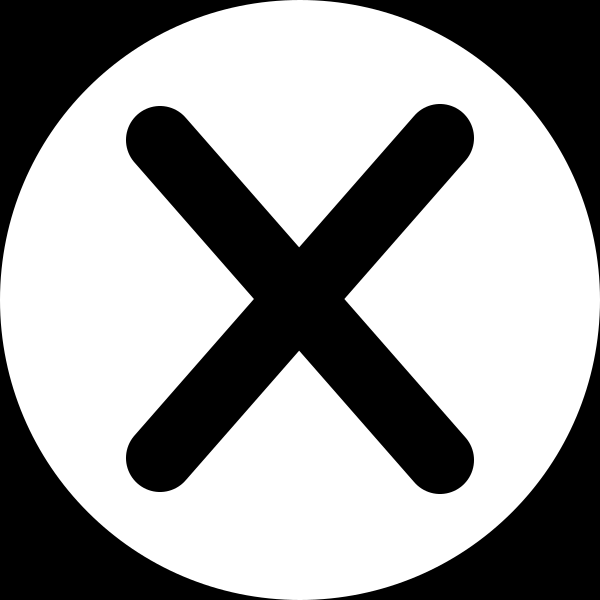 .