An "Above The Laundrette" Barbeque and a Raft Race, Diss, Norfolk - 2nd June 1990
Kenny has a barbeque in his flat, above the Laundrette on Victoria Road in Diss. The badders gang are in attendance. Later in the week, it's Nosher's first experience of a Diss Raft Race, where various ramshackle craft race around the Mere, and there's a bit of an event in the nearby park.
next album: A Trip To Huelgoat, Brittany, France - 11th June 1990
previous album: Printec and Steve-O's Pants, The Swan, Harleston, Norfolk - 19th May 1990
Kenny pats some burgers together on his balcony
Crispy helps out by pouring a homebrew
Crispy, Theresa, Steve-O and Kenny eat burgers
Steve-O messes around with Sarah
Theresa, Steve-O and a toy gorilla
Kenny pretends to be some sort of monkey
Theresa, Crispy and Steve-O in a heap
Crispy, Kenny, Theresa, Sarah and Steve-O
Nosher and a set of cutlery
Kenny and Nosher
Nosher, in full crazy-jumper style
Sarah plays darts
Sarah tidies up
An RAF band
Massed RAF trombones
The RAF band marches around the park
Eddie the elephant, made entirely out of cans
A bright pink catamaran raft
Rafts whizz around the Mere
Hint: you can use the left and right cursor keys to navigate between albums, and between photos when in the photo viewer
.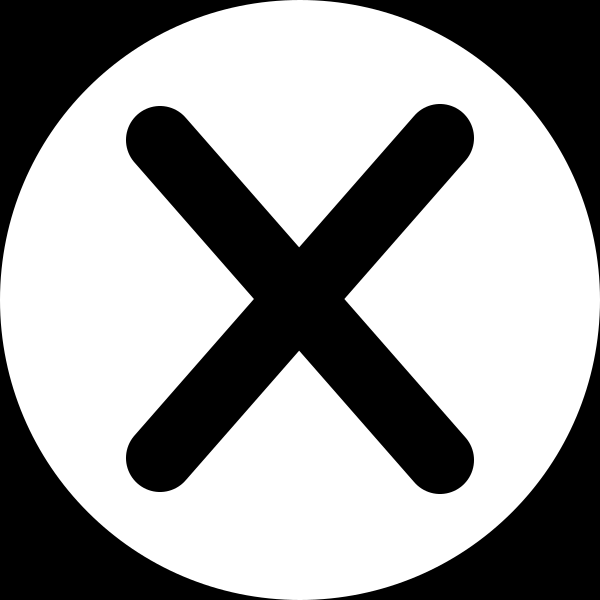 .