Somans: Farnborough, Soman-Wherry and a Drum Kit, Hampshire and Norfolk - 15th July 1988
Nosher's around and about a bit, firstly down at Sean and Maria's in Farnborough. It's the week of Farnborough International Airshow, so there's lots of stuff around in the skies and on the ground - especially the huge Antonov AN-124 whose tail section is wider than the main wingspan of a nearby Airbus A-320. Then, there's a single photo from Dave's bedroom in New Malden, where Christos is also visiting. Finally, there are a few scenes from Norwich (including Soman-Wherry Press) and Aylsham, and some of Nosher and Martin on the drums. Martin's drum kit was set up in the spare room at Sewell's Cottage, which was great for a thrash along to live Genesis when no-one else was in (Nosher's old B&O stereo was set up in the room for this purpose).
next album: Somans: Nosher Leaves Soman-Wherry Press, Norwich - 3rd August 1988
previous album: A Trip to the Beach, Cromer, Norfolk - 6th July 1988
Sean in his lounge
Sean and Maria, and a roast dinner
A spot of washing up
The huge Aeroflot Antonov AN-124 is towed around
An Airbus A320. This was the year this aircraft was first delivered in to service.
The Antonov back in the display arena
Dave and Christos Zarakovitis in Dave's bedroom
Leslie on the Linotype machine
Leslie pats his Linotype
'Check it out' Baz and Simon 'Burton' Berry in Nosher's second office (in the factory building)
A particularly busy Gentleman's Walk in Norwich, as people watch a robot dude outside Littlewoods
Norwich bus station, and a National Express coach
The old Norwich Market
A couple of horsey girls
Martin on drums
Martin gets stuck in to a drum solo
Martin throws a drumstick in the air
Nosher paradiddles (or something)
Nosher plays drums
The washing hangs out in the garden at Sewell's Cottage
The church at Aylsham
Aylsham churchyard
Market Square, Aylsham
A fruit stall in Aylsham
Hint: you can use the left and right cursor keys to navigate between albums, and between photos when in the photo viewer
.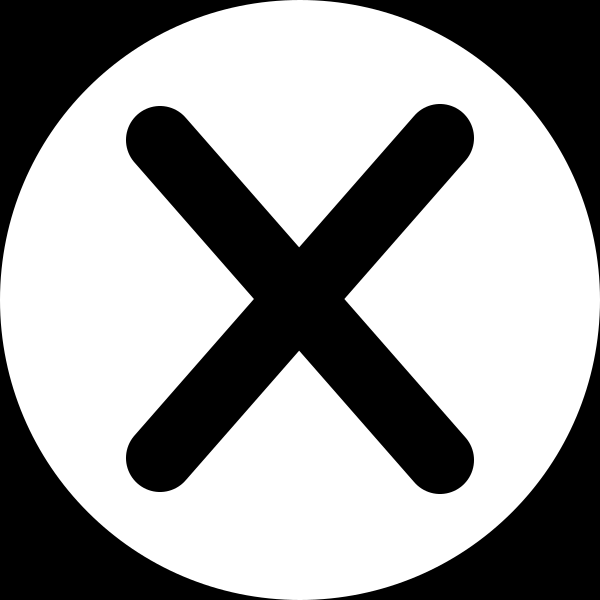 .