Sewell's Cottage Garden Telly, Red House, Norfolk - 14th May 1988
Martin the footy fan decides to haul out the TV from the lounge and set it up in the garden so he can watch the FA Cup final (it's some sort of sporting event). After all, if nothing else it's a nice day to lounge around in the sun. Elsewhere, Nosher is exploring Norwich Cathedral and the countryside around the house in the depths of the Norfolk countryside. There are also a few random photos of Canterbury Cathedral, for some reasonr, and Richard and his girlfriend take Nosher out to a steakhouse on Lower Goat Lane in Norwich for a feed.
next album: The Plymouth Boyz Visit Nosher in the Sticks, Red House, Norfolk - 20th May 1988
previous album: Somans: A Soman-Wherry Press Boat Trip, Horning, The Broads, Norfolk - 8th May 1988
A field of oilseed
Stained glass
Canterbury nave
Stained glass windows in Canterbury Cathedral depicting Saint Anselm, Lanfranc and Baldwin
Canterbury Cathedal
A rainbow near Sewell's Cottage
An underexposed photo of a double rainbow, but which looks just like a John Constable painting
A double rainbow
The west window of Norwich Cathedral
The East end of Norwich
Around the cathedral cloisters
Norwich Cathedral from the cloisters
A view of Norwich Cathedral from the close
A sunset in Norfolk
A mirror in a field reflects the buildings opposite
The church of St. Peter in Brampton, Norfolk
Richard 'Dicky Red' and his girlfriend
Nosher and Richard's girlfriend
Emma's sister's cat roams around
Emma and Martin mess around in the garden
Martin stands about
Emma and Martin watch telly in the garden
Foxgloves in the garden
Up the road from Sewell's Cottage, a regimented field of something
Hint: you can use the left and right cursor keys to navigate between albums, and between photos when in the photo viewer
.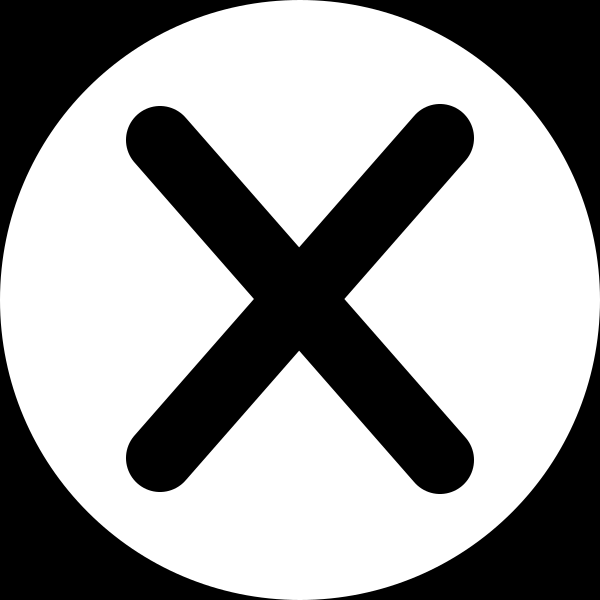 .