The Lymington Carnival, Hampshire - 17th June 1985
Sean's work's float - the Jolly Mac, a pirate ship built by McCarthy and Stone of New Milton - is also in the Lymington Carnival, so Nosher tags along to take some photos, a few weeks after a similar appearance in the New Milton version.
next album: A Holiday in Los Christianos, Tenerife - 19th June 1985
previous album: Brockenhurst College Exams and Miscellany, Barton on Sea, Hampshire - 10th June 1985
The McStone Jolly Mac
Sean and the McCarthy and Stone posse
A bunch of dalmatians
The crowds wait for the carnival on Lymington High Street
The Everton FC float
The procession heads up the High Street
Big crowds on the High Street
A unicyclist
Scene on the High Street
Some pirate girls
The crocodile gives an old geezer some change
Carnival action around the Kings Arms
The Midland Bank griffin accosts a traffic warden
A tractor and a bunch of milling playing cards at the top of the High Street
A crocodile talks to a beat copper
Anna and Phil in the crowds
The McCarthy and Stone lorry negotiates a traffic island
Another pirate ship
McStone's pirates
Nosher's old Brock College mate Alastair (otherwise known as Steve)
A McCarthy and Stone pirate
McStone pirate and balloons
A blurry but colourful fairground
At Bournemouth carnival, a vintage Rolls-Royce
The McStone's captain kisses Miss Bournemouth 1985
Hint: you can use the left and right cursor keys to navigate between albums, and between photos when in the photo viewer
.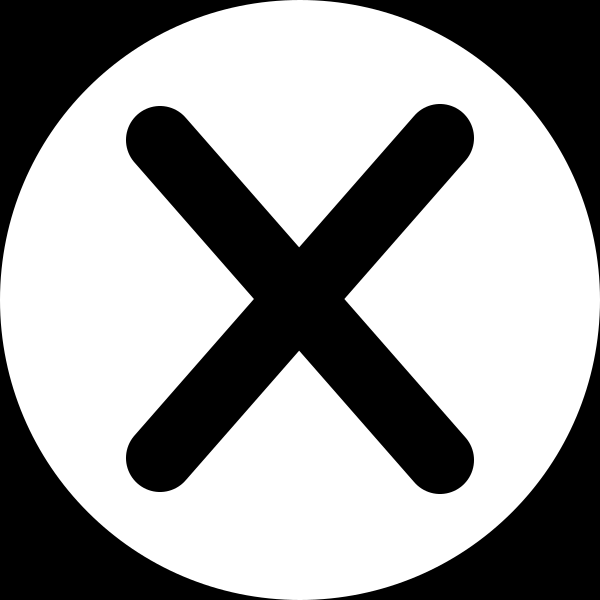 .