Nosher's 18th Birthday, Barton on Sea, Hampshire - 26th May 1985
It's the final year of college, and Nosher gets a Pentax K1000 for his birthday, making these the first-ever photos (apart from a few experimental photos from a borrowed college camera) in a continuing sequence spanning at least 116,000 photos (as at early 2012). The day started somewhat gloomily, with early thunderstorms, but brightened up just in time for the arrival of the gang to Ford Cottage, Meadow Way in Barton on Sea.
next album: Brock College Exams and Randomness, Brockenhurst - 10th June 1985
previous album: BPCC Printec Chrimbo Do, Harleston Swan - 15th December 1989
Anna and Phil
People mill around
Anna Green
Anna and Florence the cat
Liz with her eyes closed
Mother with a ciggie on
Grandmother pokes around
Andy considers a home-made barbeque shelter
Sis plays with Florence
Ando pokes some barbeque food
A spot of birthday lunch
Florence roams around looking for scraps
Sean, Clare, Andy and Martin
Nosher pops some fizz
Caroline, Sis, Neil and Andy drink some champagne
Garden milling around
Martin Fairhurst fluffs a croquet shot
Andy Campbell climbs a stepladder to referee a controversial croquet shot
Andy picks a croquet ball out of the pond
Andy clears some grass out of the way for Neil's shot
Andy and Sis are head-to-head on the croquet
Andy plays croquet
Group photo
Another group photo
Nosher joins the group photo
Mother, Grandmother, Carloine, Sis, Neil and Andy
Nosher in the family group photo
Caroline with Florence
Sis, Jon 'The Hair', Sean and Liz
Sis, Jon, Sean and Liz again
Clare Campbell and Martin Fairhurst
Nosher on the bench
Florence gets a scrap
Grouped in the lounge
Mother, Sis, Clare, Andy and a bleached-out Liz and Phil
Hint: you can use the left and right cursor keys to navigate between albums, and between photos when in the photo viewer
.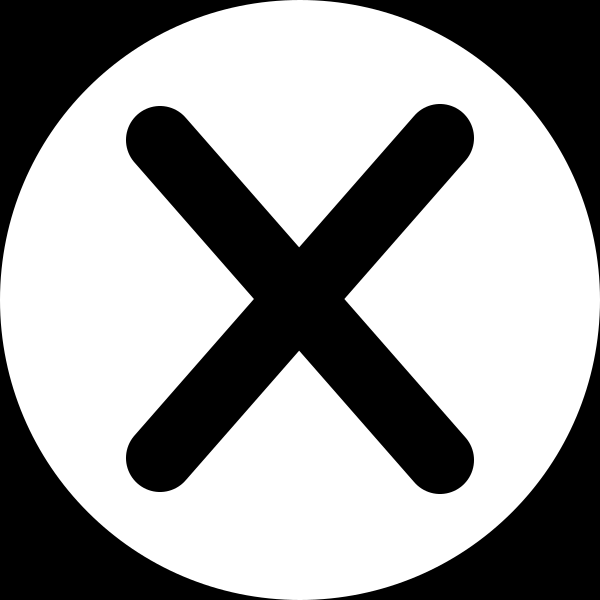 .