A Small Transport Miscellany, London - 7th January 2020
Nosher gets a cold again and so is on the tube for a couple of days, instead of a 13 mile stomp on bike across London and back.
next album: To See the Seals, Horsey Gap, Norfolk - 10th January 2020
previous album: New Year's Day on the Ling, Wortham, Suffolk - 1st January 2020
Just outside Liverpool Street Station, simple-but-large-scale tagger 10 Foot is active
More 10 Foot
The long tunnels between the Central Line and Bakerloo at Oxford Circus
Oxford Circus station
The tube trains heads off at Paddington
People mill around at Paddington
All the classic Class 43/125s have now gone, replaced by Javelin 800s
Paddington Station's epic ironwork looks nice in black and white
Under Bishop's Bridge Road, Paddington has a Christmas backdrop
Some wag has scrawled a British Rail logo into the dirt on a Class 90 loco
Greater Anglia's maintenance of its Class 90 stock is so bad, they can only be arsed to clean this much
Hint: you can use the left and right cursor keys to navigate between albums, and between photos when in the photo viewer
.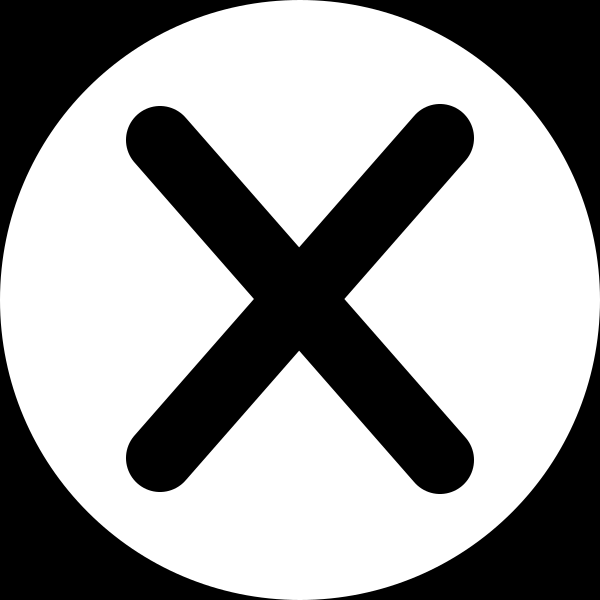 .