Kelling Camping and the Potty Morris Festival, Sheringham, North Norfolk - 6th July 2019
The Van is definitely getting good use this year as we're out once again, this time to Kelling Heath campsite - one that's not exactly cheap, but easily has the best facilities of any campsite in the area, including - to the joy of the boys - an on-site stone-baked pizza emporium. The campsite, as well as being in a particularly pictureque part of North Norfolk, is also adjacent to the North Norfolk Railway, and so we get the steam train from Kelling Halt into Sheringham, where it happens to be the "Potty Morris Festival" of Morris dancing, complete with lots of Hip-Hop-style Morris battles going on in the streets. Then, on Sunday, Nosher heads back early via train and bike, starting from Kelling Halt. It didn't turn out to be the steam train as hoped, but an old-enough two-coach Diesel Multiple Unit rumbles up to the halt. It goes from Kelling to Sheringham, where the Morris thing is still occuring, and from there it's a regular crappy Sprinter to Norwich, and after that - keeping up the vintage railway thing as they're about 30 years old - it's an inter-city Class 90 to Diss, and finally a 2.5 mile bike ride back home. Epic.
next album: A Postcard from Boxford and BSCC at Pulham, Suffolk and Norfolk - 13th July 2019
previous album: GSB and the Gislingham Fete, Suffolk - 29th June 2019
We head off to the club house
Fred plays Spit again as Harry looks on
The boys run around with excitement from the pizza place
Time for pizza
It's a bit wet as we wander to Kelling Halt station
Waiting for trains in the rain
Isobel teaches the 'owl hoot' thing
The kids flag down the train, as it's a request stop
The little train pulls in
The driver looks back
Fred points around in the Mark 1 TSO coach
An engineer chats to the platform staff at Sheringham Station
Number 564 0-6-0 light engine at Sheringham
Train drivers and steam
Engine 564 steams away
On Sheringham's Fore Street, there's a dude with a small owl
The watchful eyes of an owl
There's a hint of 'The Handmaid's Tail' about these Morris dancers
There's a dance-off going down
Some Morris lads have a beer
The boys look forlornly through the window of a closed-down model shop
Some very purple Morris dancing occurs
A nice retro mural on the chip shop wall
The site of the legendary Sheringham Sink Hole
Dancing with sticks
The actual Jeremy Corbyn is on accordion (not really)
A dance concludes
Green feathery dancers
There's an actual bassoon in the Morris band
More stick action
Green face paint and pheasant feathers
We have fish and chips down on the promenade
The gang sit on a painted sea wall
Brutalist concrete wall, and a very derelict café in the background
Sheringham's sea defences
Fred and Alice scale the sea wall
Messing with sabre-tooth tigers
Harry pauses for a drink, under Sheringham's new branding - 'twixt sea an pine
It's hard to tell what's real and what's painted
A fisherman hauls his boat in
The fisherman's slipway at Sheringham
There's a cool male voice choir thing going on
The children stand on a railing
Harry and Isobel in a 1960s concrete shelter
Harry looks out to sea
Rusty nails in a beach hut
Running around like lunatics
One man and his dog
One the sea wall again
Harry looks up at the others, as he can't climb up
Some nice rust going on
There's a good crowd still watching the singing
The band does its thing
A lone Morris plays drums outside Sainsbury's
Isobel chooses a festival hat from Starling's newsagents
A Morris dancer with shiny gold shades and lots of green
There's a puppy in a pram
The sad sight of shut-down model shop
Sheringham is packed
Some Dennis the Menace Morris dancers
A very risque greengrocer
A vintage Routmaster bus, in wedding ribbons, pulls into the station car park
A nice old vintage ECW coach loads up for an excursion
D6732 - the ancient Diesel loco now known as a Class 37 - waits a Sheringham
Fred points to some spare seats
The boys are excited to get an actual 'Harry Potter' compartment in an FK Mark 1 coach
The cab of D6732
Vulcan Riders are out on display
Alice sticks her head out of the compartment
Harry looks sad
Weybourne station - site of the 'King's Train' episode of Dads Army
Theother platform at Weybourne
The conductor sees us off as we return to Kelling Heath
Rings of rain on the pond
Fred inspects an epic bug hotel
Some kind of bee does its thing
We have a barbeque
Harry does some of his Ninja moves on the barbeque
Harry in a tree
Fred waves whilst up a tree
The kids do marshmallows on a stick
A very bold pigeon pokes around
The next morning is sunnier
The view of the wind turbines out to sea
A steam train heads up to Weybourne Station from Sheringham
Nosher's two-coach DMU trundles up the line from Holt
In the old-school guard's van
It's full house on the train
The 1959 Diesel DMU at Sheringham
There's more purple Morris going on in Sheringham town centre
Hankerchief Morris
Down at the 'other' Sheringham Station - it's far more utilitarian
There's another vintage loco of sorts: a 1990 Class 90 intercity
One of GA's brand-new Stadler FLiRTs is at Crown Point depot
The Tarmac depot near Trowse Bridge
Derelict warehouse in Trowse
'Shook' graffiti
Hint: you can use the left and right cursor keys to navigate between albums, and between photos when in the photo viewer
.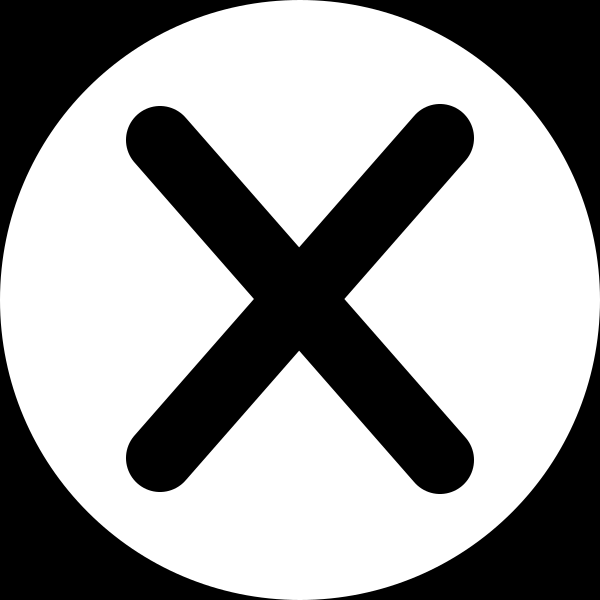 .