Hopton Vine, and a Trip to Parke, Bovey Tracey, Suffolk and Devon - 25th May 2019
We're off down to Devon to see Grandma J in her new place in Bovey Tracey, in Devon. Whilst there, we visit the nearby Parke Estate, a National Trust place but with an independent café, where Parke House is also leased out to the Dartmoor National Park Authority. Before that, the Brome Swan Cycle Club splinter group is out at the Hopton Vine, with a long-way-round stop at Mellis Railway Tavern on the way back.
next album: Chagford Lido and the Tom Cobley, Spreyton, Devon - 26th May 2019
previous album: Pulham Crown and Lunch in Paddington, Norfolk and London - 21st May 2019
Gaz, Suey, Marticle and Paul in the beer garden at the Hopton Vine
Marticle's on his phone again
Hopton Church
The road sign has spelled Hinderclay wrong
Gaz leaps up to check whether the road sign is a fake
The Mellis Railway
The Boy Phil checks something on the internet
Fred's got his guitar out
Fred plays some flute
Harry chats to Grandma J
The boys climb the grand staircase
Mother looks around
Outside Mother's pad
Fred puts his instruments away
Harry with Grandma J
Some welly boots have been turned into plant pots
The National Trust van at Parke looks almost transparent
We visit the walled garden
Roaming around the fruit and vegetables
A view of the café
The gang in the lettuce beds
The unusually-shaped walled garden
The boys on a path
Fred looks at the menu suspiciously
Grandma J and Fred
A nice pot of flowers
A nice path
Grandma J
The gang
A robin flits about looking for crumbs
Harry strokes a dog, which is whining for its owner who's in the bogs
Parke House
The boys run around
Stomping up the steep hill back to the car park
A field of sheep
Ponies in buttercups
The gang hang on a gate and watch the sheep
Isobel by the van
Hint: you can use the left and right cursor keys to navigate between albums, and between photos when in the photo viewer
.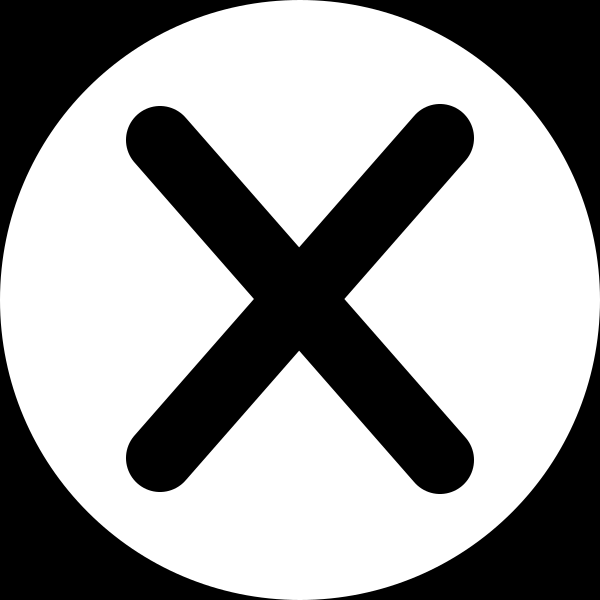 .