A Night at the Fox Inn, Garboldisham, Norfolk - 9th February 2019
We have a night out at the Garboldisham Fox - a pub on the A1066 west of South Lopham which had been closed for years before re-opening as a community-run pub in 2017. There's a pizza van outside, and a folk band which supported the Whiskey Shivers at the Burston Crown last year is playing a (quiet) set. Before all of that, There's a bit of snow in the garden, and then Nosher gets held up on the way to work by the entire Household Cavalry trundling their way across Hyde Park Corner.
next album: A Trip to Dunwich Heath, Dunwich, Suffolk - 17th February 2019
previous album: A Wintry Trip Down South, Walkford, Dorset - 1st February 2019
Harry definitely needs a hair cut
Harry's in the chair again
Harry's excited by the overnight snow fall
The boys run around the garden
Fred, dressed like some sort of Arctic Ninja, builds a tiny snowman
Here comes the cavalry
Horses and gun carriages trundle into Hyde Park
A shiny field gun
The entire cavalry regiment heads off down South Carriage Drive, followed by the rozzers
On the way back, there's some sort of demo going on, which has led to a huge tail-back of taxis
It seems to be true what they say about seagulls coming inland during a storm
Fred and Isobel play Spit in the Garboldisham Fox
Fred teaches all the others how to play Spit
The Ludlam Pikes do their thing
Nice to see that the Fox is packed
The pizza van lurks outside
Harry does his own thing
We've cornered half the pub
Hint: you can use the left and right cursor keys to navigate between albums, and between photos when in the photo viewer
.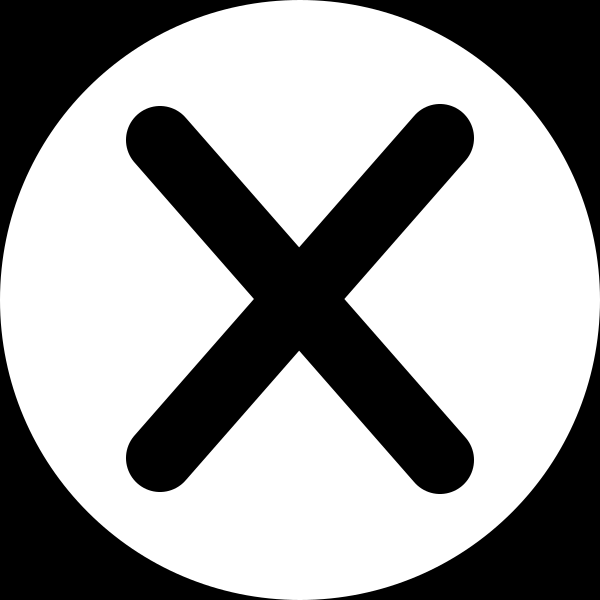 .