Christmas Carols at St. Margaret's, Thrandeston, Suffolk - 17th December 2018
Nosher gets invited to play the organ for the Christmas Carol Concert at the church of St. Margaret of Antioch in Thrandeston, which is always a nice thing to do. As a bonus for this year, Fred plays along on flute during "Hark, the Herald Angels Sing".
next album: Round Gaz and Sandie's, Eye, Suffolk - 22nd December 2018
previous album: A Spot of Christmas Shopping, Norwich, Norfolk - 16th December 2018
There's something of a record turn-out this year, as some of the bike club come along too
Harry roams around
Harry's doing a not very well hidden hide and seek
Fred in the nave
Wavy puts the candles out
The Lord's Prayer, as carved by Jon Mortlock Sn. in the 1950s
Graffiti under a bridge outside Stratford
More track-side graffiti
The bleak soul-less-ness of Stratford City
A derelict building near Bethnal Green that's surely next for demolition
Silver graffiti from Sanke
Christmas lights are strung out of the Sheldon Square pit in Paddington
The Boy Phil and Wavy at Station 119 tap room on Eye airfield
Wavy and beer
Hint: you can use the left and right cursor keys to navigate between albums, and between photos when in the photo viewer
.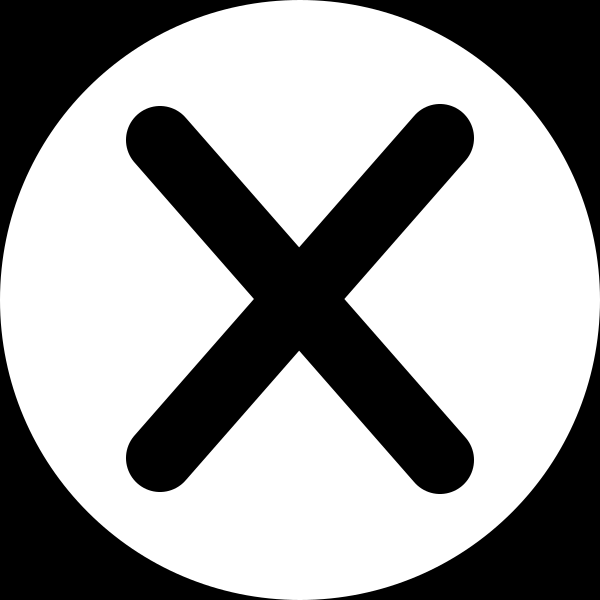 .