The Gislingham Silver Band Christmas Concert, Gislingham, Suffolk - 11th December 2018
It's time for Fred and Nosher's first real gig as part of the Gislingham Silver Training Band (as in where people have actually come along to see the band itself), at the band's own annual Christmas concert at the Gislingham village hall. Even Grandad turns up to have a look.
next album: A Spot of Christmas Shopping, Norwich, Norfolk - 16th December 2018
previous album: The St. Nicholas Street Fayre, Diss, Norfolk - 9th December 2018
The band sets up early
More setting up
Fred's in high spirits
Fred has a bit of a warm up
Adrian the conductor roams around
The senior band plays
There's some crowd participation for a waltz
Adrian applauds the audience
Down in Paddington, Vlad and Tehmur are having trouble with the equipment
Mere Street in Diss, with its Christmas lights
Hint: you can use the left and right cursor keys to navigate between albums, and between photos when in the photo viewer
.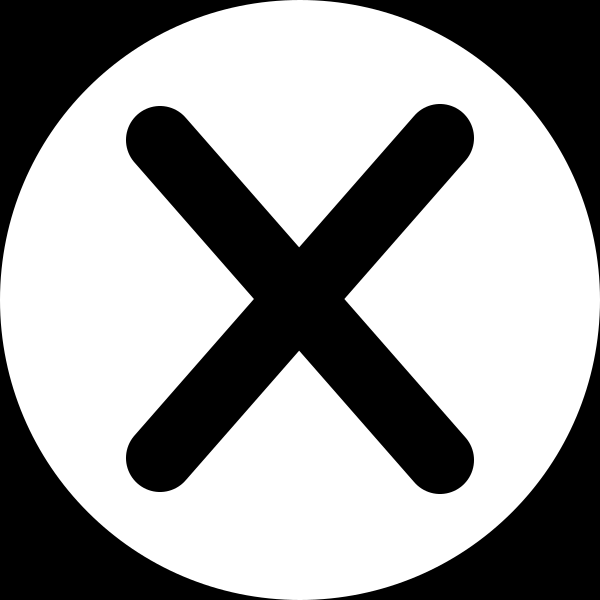 .