A Roam Around Ickworth House, Horringer, Suffolk - 28th January 2018
We head over to Ickworth for another wander around. This time, the extensive basement "visiting servants quarters" are all open for exploration...
next album: Fire Alarms and Miscellany, London - 2nd February 2018
previous album: January Misc: Haircut 100, Diss, Norfolk - 14th January 2018
National Trust members sure like to stick their stickers everywhere
The boys find a climbey tree
Harry and his hat
Fred and an up-turned tree stump
Winter trees
Mossy logs
There are some rather impressive tree carvings scattered about
The boys fight with sticks
Fred and Isobel stomp through the leaves
A carving that looks like J. S. Bach
The Ickworth rotunda
A nice model of the Ickworth electricity system, circa 1909
Ickworth's modern, but no less epic, heating system
The boys play with some early 20th century wood tools
Harry's got a ruler
Fred and a water pump
Harry roams around the basement kitchen
The boys investigate 1920s kitchen molds
Fred plays with scales
Isobel's on an old phone, as Harry looks up
Fred with an old Remington typewriter
The boys have fun with some old sugar tongs
The visiting servants' dining/recreation room
Isobel roams around
The boys play an early Bagatelle/Billard Japonais/pinball game
Fred plays the piano
One of many underground cellars beneath Ickworth House
In the many corridors of Ickworth
A 1920s bike
The boys are back at the tool table
Isobel sits outside the orangery
You wouldn't really know it was January
Ickworth Orangery
Isobel's coffee and Fred's hot chocolate
The boys do pretend bull-fighting
Harry and Fred in a tree
The cliché Rotunda photo
A tree stump in the stumpery
Down by the pond again, except less frozen
More stickers
Fred hides in a tree stump
Harry and Fred on a massive fallen-down tree stump
The tree stump looks like Dartmoor granite
A dead-looking tree
Hint: you can use the left and right cursor keys to navigate between albums, and between photos when in the photo viewer
.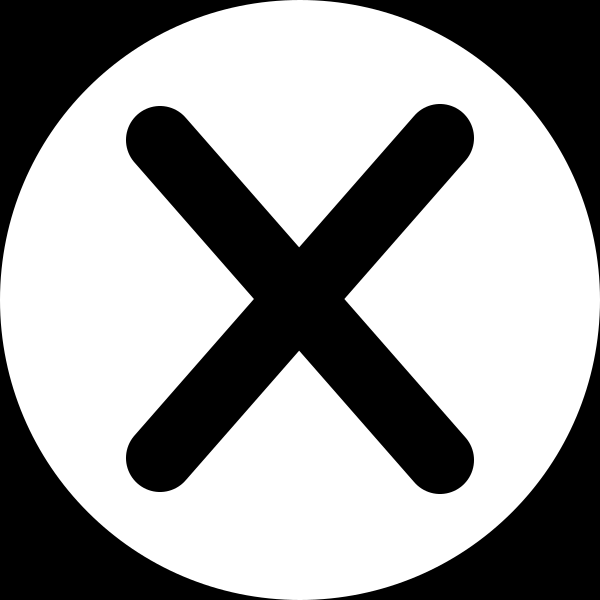 .