A Spot of Christmas Shopping, Norwich and Diss, Norfolk - 23rd December 2017
Whilst Isobel and the boys are in Ireland, it's off to Norwich to pick up some Lego, followed by a trip to Browne's in Diss to pick up some sausages and stuff. Plus, the boys get to open an early Christmas-eve present...
next album: Christmas Day and The Swan Inn, Brome, Suffolk - 25th December 2017
previous album: A Work Lunch in Nandos, Bayswater Grove, West London - 20th December 2017
On Chapelfield in Norwich, there's a nice old Ford Capri Sport
A stream of cars winds its way down Exchange Street
Festive fruit-and-veg market stall
The Norwich light tunnel
Norwich market
There are a lot of sausages hanging up in Browne's
Dan Dan the Meat Man does some paperwork
Santa's on his sleigh down at the Mere
There's a brass band at the end of Mere Street
It's officially Christmas now that the Salvation Army band has been seen in action
Morissons in Diss is officially heaving
Fred and Harry have got some comedy Christmas signs
The boys get new onesies
Fred checks his antlers out
Millie Cat looks on
Hint: you can use the left and right cursor keys to navigate between albums, and between photos when in the photo viewer
.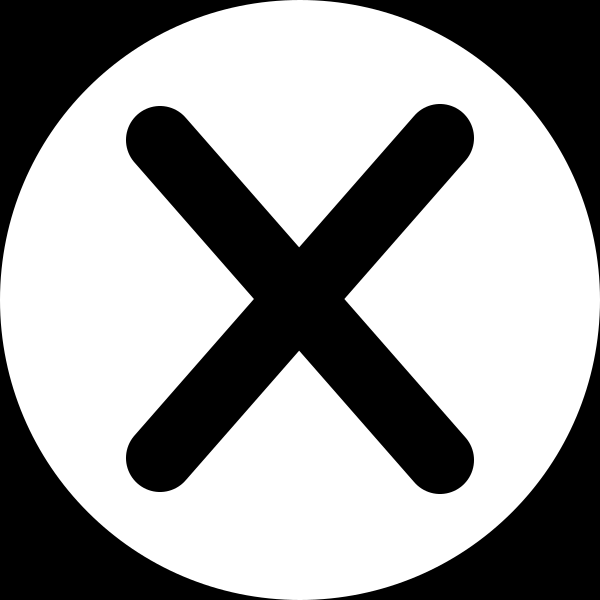 .