Horsey Seals and Sea Palling, Norfolk Coast - 2nd January 2017
A trip to Horsey to see the seals had been on the cards for Boxing Day, and perhaps it wouldn't have been quite as heaving if it had happened then, as it turns out that this is the day that the world and its dog decides to visit. It's made a bit worse by the fact the the beach is sealed off to protect the seal pups, and so the crowds are all coralled through a short roped-off section along the beach and back. Despite that, it's still nice to see some seal pups, but we still have a hankering to roam on the beach and so head up first to Waxham Sands campsite, where the beach is still fenced off, before ending up in Sea Palling, a couple of miles further up the coast.
next album: A Day at High Lodge, Brandon, Suffolk - 3rd January 2017
previous album: A Cameraphone Miscellany - 1st January 2017
Harry looks freaked out because his pasta is 'too spicy'
We follow the herds up to the top of the dunes
Crowds as far as the eye can see
By way of compensation, there's a bit of a rainbow out to sea
A seal pup lolls on the beach
Another pup heads off
Crowds mill around
Isobel looks back
Another pup has found a way all the way up over the dunes and into a pill box behind the beach
Harry and Fred jump around
Isobel reads about the Horsey grey seals
A belt of rain sweeps over the sun
A bush in the dunes clings on to its autumn leaves
Happiness, seal style
The car park is packed
Harry and Fred on the dunes
Sea Palling
A danger sign is consumed by sand
A group of people on the beach
Harry and Fred
One of the markers at the end of a chain of artificial groyne reefs
Harry roams the beach
The boys mess around in a mini river on the beach
Sunset over the beach river
Isobel and Fred
The boys on the beach as the sun goes down
Walking down towards the café in Sea Palling
The Sandy Hills Snack Bar
Fred is once more mesmerised by the 2p slide machines
It's a regular Aladdin's cave
There's a nice old-school-style display of mini tin dioramas
We walk back to the car park
Hint: you can use the left and right cursor keys to navigate between albums, and between photos when in the photo viewer
.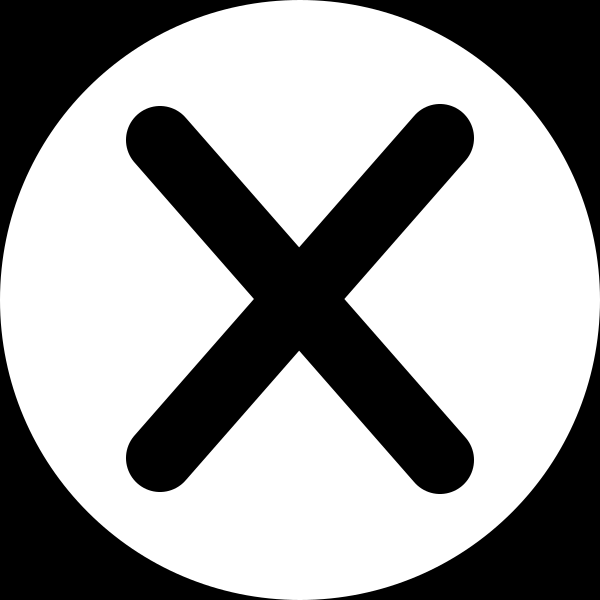 .