Tractor Rides, Brome, Suffolk - 29th October 2016
Whilst we're out at the bottom of the garden watching the ploughing-in of a hundred acres of bolted coriander, the tractor driver stops and asks if Fred wants a ride. Which we do for a few up-and-downs, and then Harry wants a go too. Then, there are some fireworks.
next album: Apples and Electromagnets, Norfolk and Suffolk - 6th November 2016
previous album: Droidcon 2016, Islington, London - 27th October 2016
Isobel and Harry
A field of two halves
Isobel and Harry climb up to the tractor cab
Harry and Isobel in the tractor
A plough and harrow combination
Fred sticks his hands in the air as he navigates through the remains of nettles
Crepuscular rays over the industrial estate
Harry and Isobel on their final lap
Harry runs back from his trip
Pigeons down at the Mere in Diss
Fireworks go off
More bright explosions
The finale - a massiove explosion of sparkles
Hint: you can use the left and right cursor keys to navigate between albums, and between photos when in the photo viewer
.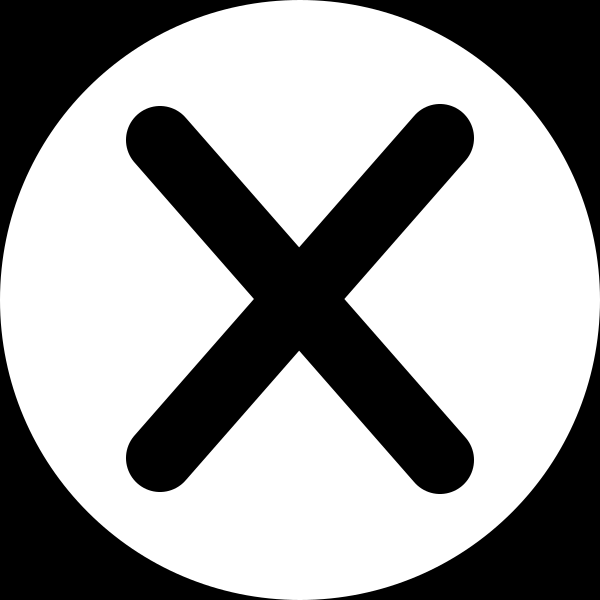 .