The BBs' Last Tango in Tewkesbury, Gloucestershire - 23rd July 2016
The BBs are up in Tewkesbury, Gloucester, to play for Jo's sister's 50th birthday at a rented house/hamlet up in the honey-limestone hills of Middle Stanley, deep in the Cotswolds. As it happened, it also marks the end of a near fifteen-year run in the band's current form as Jo announces her departure in a post-breakfast meet-up at the Premier Inn, before the band return to the venue to pick up the gear.
next album: Bike Rides and the Beach, Norfolk and Suffolk - 24th July 2016
previous album: Fred's Camping, Curry and the Closing of B&Q, Thetford, Diss and Ipswich - 16th July 2016
On the A11, just outside Thetford, we make a stop to fill up with diesel
On the A14, there's the tragic sight of a crashed Morgan
We meet up with Rob and Henry at Kettering Services
Henry roams around the forecourt
Max wanders around the Tewkesbury Premier Inn
Rob with his leopard-print guitar case
Henry gets in a twenty-point turn as we overshoot the venue
Stuff is unloaded from the vans
The venue and the Cotswold hills
The band and Martin have a coffee
Jo gets carried away with 80s-style music videos on a spiral staircase
Henry sorts his kit out
A load of glasses, and a nice view out
Around the site is a former barn which is being turned in to an apartment using what looks like found materials
The site's heating and hot water runs off two huge eco-wood-burners
Henry gets a beer
The band hang around as guests start to appear
Stef shares a joke
Henry and his shirt
Jo does a rare voluntary pose for the camera
Henry tests his SPDS under the blue glow of Max's lights
An evening scene
Jo's sister does a speech
Henry's mic stand falls on to his snare drum and destroys the head
Max has a laff at breakfast
The derelict Easter Park - the disused former Dowty Seals and Trelleborg site on the A46
Another derelict entrance to what looks like a military base
The view back at the venue in the morning
The band packs up
Martin roams around
Max at some services near Huntingdon on the A14
Hint: you can use the left and right cursor keys to navigate between albums, and between photos when in the photo viewer
.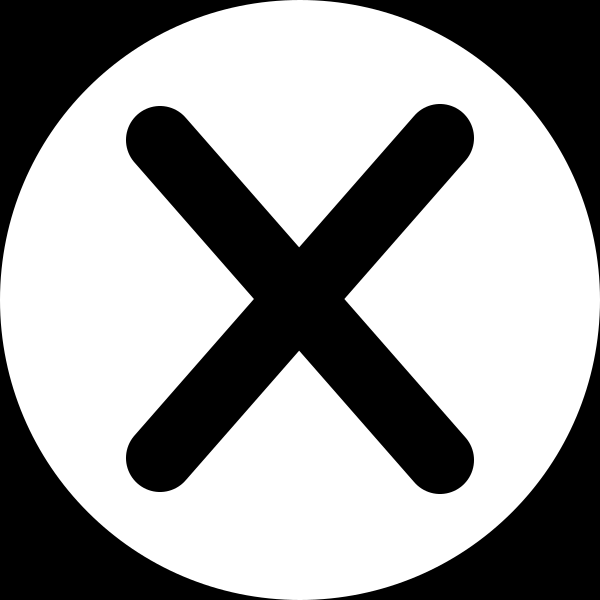 .