A Party and a Road Trip to Chester, Suffolk and Cheshire - 20th December 2015
There's a party round Rachel's, then on the following day we're off on day one of a two-day amble to Dublin, via a Premier Inn near Chester.
next album: A Morning in Chester, Cheshire - 21st December 2015
previous album: A London Lunch, Borough, Southwark - 15th December 2015
A table heaped with party food
Andrew looks relatively un-fazed as a thousand sprogs mill around
Chris savours a moment of peace
Harry roams around
Isobel gets a go of Bob, the fluffy cat
Fred at Corley Services on the M6
Traffic thunders by on the M6
Another almost-derelict and largely-forgotten link bridge
Fred poses at a window
Isobel looks over by some non-standard phone boxes
The boys just love to mess around in hotel beds
Harry is wide-awake in his bed
The boys slurp on slushies in the tied restaurant thingy
Harry
Identical corridors to every other Premier Inn in the UK
Twisty stairs
The gang heads off to breakfast
Sunrise over Chester
Gabes eats a pastry
There's a little time to do some more bed bouncing
Hint: you can use the left and right cursor keys to navigate between albums, and between photos when in the photo viewer
.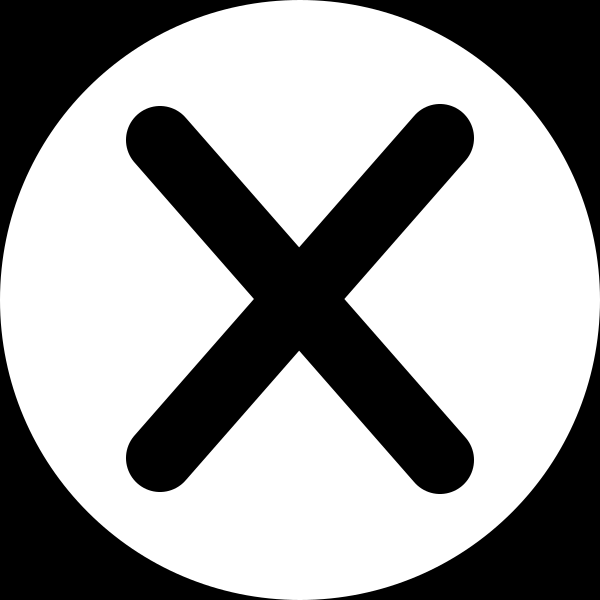 .