Christmas Stuff, Suffolk - 25th December 2014
It's Christmas Day, so there's a round of present opening following by the traditional visit to the pub for a lunchtime beer. Then, a few days later, we're over at Tacolneston for lunch.
next album: Southwold Sunset and New Year's Eve, Suffolk - 31st December 2014
previous album: Westminster Nights, London - 19th December 2014
Fred hangs around outside the newsagents in Eye
Harry opens up a Christmas book
Fred opens a present
Wrapping-paper devastation
Harry takes time to reflect with Invisible Cat
Isobel and Fred start making Christmas things
Harry has a PlayMobil knight
Walking down the Oaksmere's drive
Walking to the pub for a Christmas beer
Carmen and Isabella
Carmen talks to Isobel
A pub full of people
Marc pokes around on his phone
Carmen and baby
Fred chats to Jessica
Alan behind the bar
Fred peeks out from behind a tree
Winter trees
Isobel and the boys have Christmas dinner
A glass of wine
Isobel and the boys Skype someone
Fred with his collection of things
The gang all watch telly over at Allyson and John's
Fred's up a tree
Hint: you can use the left and right cursor keys to navigate between albums, and between photos when in the photo viewer
.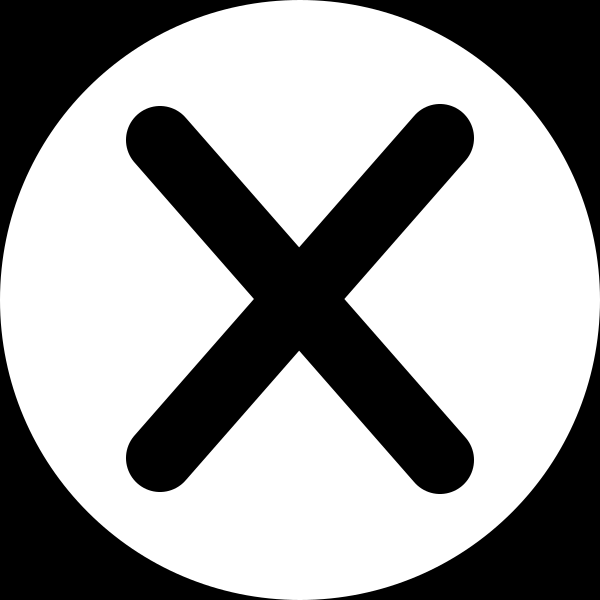 .