Westminster Nights, London - 19th December 2014
Work has another two-day Innovation Day in The Hub, housed in the New Zealand High Commission in the Haymarket, Westminster. Nosher gets out for the odd breath of air for walks down to the river, around Trafalgar Square and up to Picadilly Circus.
next album: Christmas Stuff, Suffolk - 25th December 2014
previous album: A Christmas Miscellany - 14th December 2014
Graffiti says 'hi'
The fountaions of Trafalgar Square
A bunch of tourists do some crazy dancing to some comedy mobile DJ dude
The Norwegian Christmas tree
Strings of lights in the window of the Angus Steak House
A heaving Regent Street
Six flights of stairs in Lillywhite's department store
Her Majesty's Theatre, Haymarket
A Chrstmassy Innovation Day in The Hub, Westminster
Some on-the-floor innovating
The Trafalgar Christmas-tree lights in the fountain
Oxo Tower, The Shard, Royal Festival Hall and the South Bank
Waterloo Bridge and beyond, to the City of London
Under the bridge shop, near Embankment Tube
The London Eye
Footbridge over the Thames
The National Gallery
Joe piles on to a heap of air beds
New construction near Picadilly Circus
Picadilly Circus
The advertising lights
Poor old Eros is hidden away behind hoardings and boxes
Advertising reflected in building windows
Down at Leicester Square, an old building is gutted
Funky illuminated building
The Haymarket is looking very grey in the morning
Hint: you can use the left and right cursor keys to navigate between albums, and between photos when in the photo viewer
.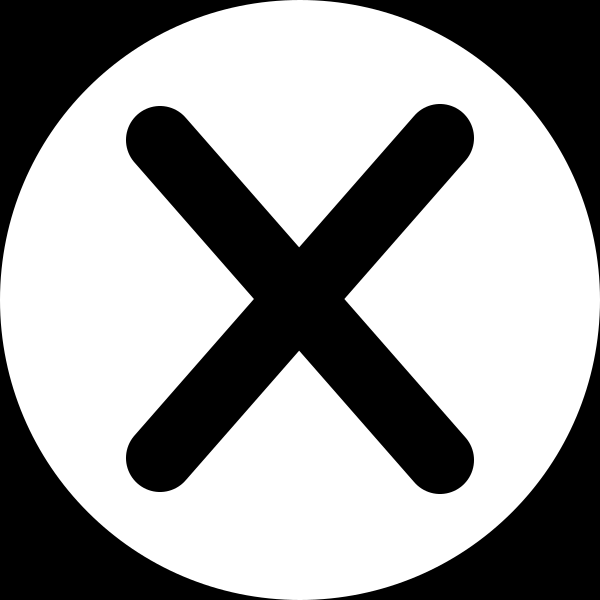 .