The BSCC Christmas Dinner, Brome, Suffolk - 6th December 2014
It's time for the annual Brome Swan Cycling Club dinner up at The Swan. There's also the usual Saturday in Diss and a trip to the spectacular new wooden pirate ship at the nearby Cornwallis.
next album: A Christmas Miscellany - 14th December 2014
previous album: The Eye Lights and a Thorpe Abbots Birthday, Suffolk and Norfolk - 6th December 2014
South Norfolk DC make out with free parking as a Christmas present
An unexpected discovery that disabled drivers include the blind
The fish dude has some nice-looking lobsters
The 1963 Class 86 loco is back at Ipswich
One of the weird-looking American-built Class 70s rumbles through Ipswich
Fred hurls a blanket around
Apple, Gaz and Gaz's missus
Claire and the Saga Massive
Pip, Isobel and Suey have a gas
Pippa gets a clock
Crackers are pulled
Gaz's hat perches on top of his highly-gelled hair
Paul and Isobel scope a quiz out
Apple does his annual Sooty gag - this time with a fake moustache
Something's occuring on Marc's phone
Harry's at the wheel of the pirate ship
Harry and Isobel hang out on the bridge
Fred and his eye-patch
Harry's on a cannon
Fred and Harry
Hint: you can use the left and right cursor keys to navigate between albums, and between photos when in the photo viewer
.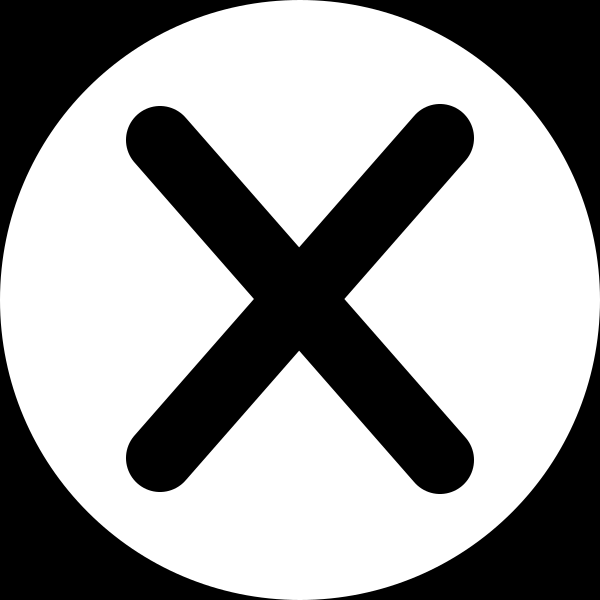 .