A Melting House Made of Wax, Southwark, London - 12th November 2014
Near the office in Southwark, a house made out of wax bricks is slowly melting in to the ground as part of an art project called "50p for a pound of flesh". Elsewhere, there's some Borough streetlife and a rail-side graffiti update.
next album: November Singing, Gislingham Primary School, Suffolk - 17th November 2014
previous album: Remembrance Sunday and Other Stories, Eye, Suffolk - 9th November 2014
Down at Diss Station, the Poo Tomatoes are actually ripening
Bloomberg's new European headquarters continues to rise upwards off Queen Victoria Street
Inside the Church of the Most Precious Blood on O'Meara Street
Old warehouse building, O'Meara Street
The melty wax house melts away
Drips of wax
More drips of wax, like a brown frozen waterfall
Grand old building, looking up Southwark Street towards Borough Market
A whole line of Boris bikes
The entrance to Borough Market, with its incongruous 1960s building
War memorial on Borough High Street
Derelict shop and building, Borough High Street
Ping pong street art in Marlborough Playground, off Union Street
Street art in the shadow of the Shard
Underground, overground
The strange wasteland known as Cross Bones, with bits of old building lying around
A study in yellow
Impressive silver graffiti
More graffiti, near the Brick Lane bridge
Hint: you can use the left and right cursor keys to navigate between albums, and between photos when in the photo viewer
.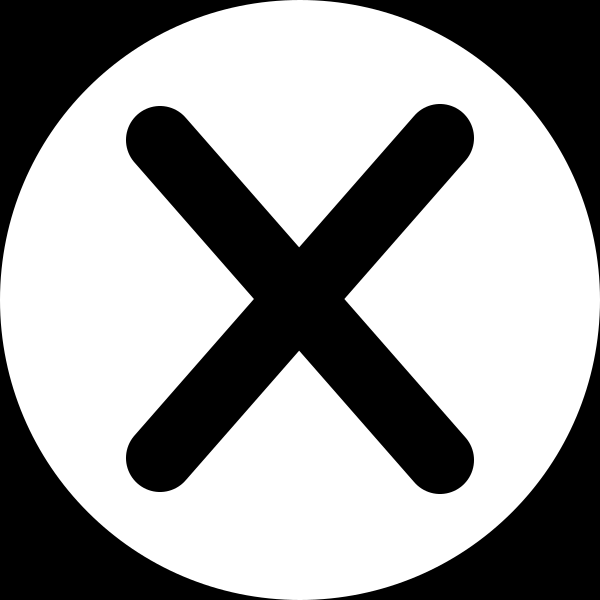 .