Remembrance Sunday and Other Stories, Eye, Suffolk - 9th November 2014
Isobel's back from her thousand weeks away in Berlin and Dublin, so we all pile over to Stansted for the pickup. Then, it's the Remembrance Sunday parade in Eye.
next album: A Melting House Made of Wax, Southwark, London - 12th November 2014
previous album: A Halloween Party at the Village Hall, Brome, Suffolk - 31st October 2014
A group of travellers interacts with social media (but not each other) on the floor of the airport
Isobel and Gabes roam around
Stansted's Orange short-stay car park, under the barf-glow of orange sodium lights
Fred climbs around in the trolley park at Morissons
The new Aldi in Diss gets some window frames put in
Andy the Sausage and Mere Street, Diss
In Browne's the butchers, Roger has grown some face fuzz
A moment alone with the ducks
Fred the Head and a comedy hat
It's Sausage o'clock
Scissor-lifts in Aldi
Harry runs about
Harry's asleep on the sofa after lots of running around
On the roof of the garage, a spider lurks surrounded by a cloud of spiderlings
Lambseth Street in Eye is closed off
A flag-bearer gives a salute
More flags
Fred looks up
The band gets ready
Trombone action
An old dude takes a photo of the band
Quizzical looks
Fred and Isobel tag along in the parade
Various columns of Brownies, Cubs and Scouts
A wreath is laid
The parade continues on towards the church
The new Mayor of Eye
The mayoral Mace bearer
The band heads off in to the winter sun
A surprised look from a Scout
Andy P
Sophie and Fred
The band lead the parade up Church Street, Eye
A good turn out fills Church Street
The posse
The Eye war memorial
A bench floats in a sea of autumn leaves
Harry and Fred at the bar of The Swan, in for a Sunday-afternoon Fruit Shoot
Nosher builds a log pile in the porch
Hint: you can use the left and right cursor keys to navigate between albums, and between photos when in the photo viewer
.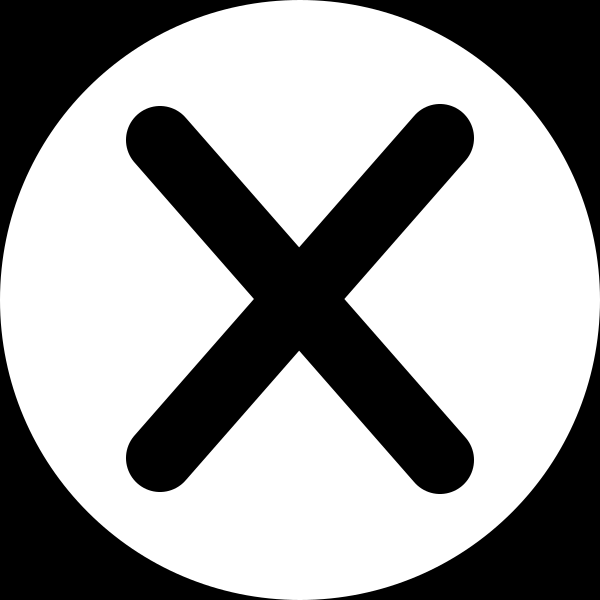 .