A Halloween Party at the Village Hall, Brome, Suffolk - 31st October 2014
A children's Hallowe'en party is organised at Brome Village Hall. Despite being, for an adult, somewhere on "level six" of the Dante Circles of Hell™ scale, it's well organised with entertainment, lots of party food and carved pumpkins and the children really enjoy it.
next album: Remembrance Sunday and Other Stories, Eye, Suffolk - 9th November 2014
previous album: A Week Off: Thornham, Bury St. Edmunds and Wortham Ling, Suffolk - 31st October 2014
Harry points at pumpkins
The entertainer does her thing
Fred's little gang
Harry and the girls
Cool pumpkin
A bat made out of a bog roll
Harry and Fred, looking like it's the 1970s
Pumpkins and milling around
The bar area
Fred eats a sausage
Sophie looks up
A spidery cup cake
Impressive cup-cake decoration
Chickens and Ellie look over
The boys are back on Wortham Ling
There's a bicycle in a hedge
The van
Fred does a bit of 'off road'
Harry unleashes his baby blues
Evening on Wortham Ling
The sun sets
Fred does a great picture of a Saturn V
Fred does more pictures of 'space'
Hint: you can use the left and right cursor keys to navigate between albums, and between photos when in the photo viewer
.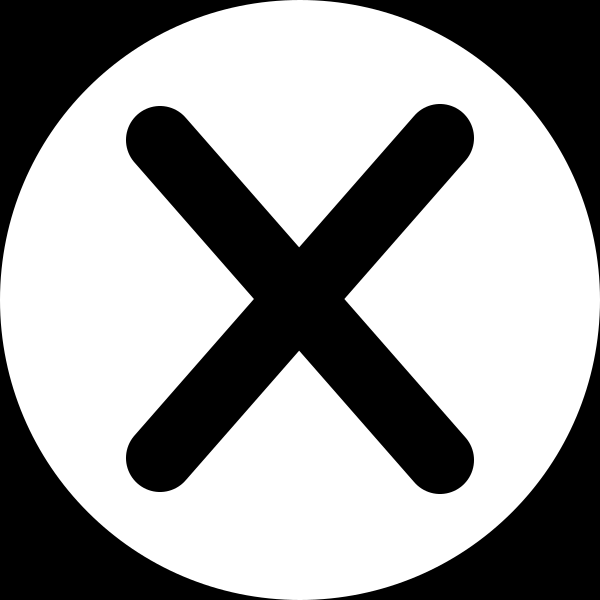 .