A September Miscellany, Suffolk and London - 19th September 2014
A round-up of September: from the streets of London to trackside graffiti via the unique hell that is Thurrock Ikea on a weekend, to various forms of cycling.
next album: A Trip to Bressingham, Norfolk - 28th September 2014
previous album: The Framlingham 10k Run, Suffolk - 31st August 2014
Down at Diss, Station Cat does the rounds
At Ipswich, there's lots of new track being laid. Diggers have been adapted for the purpose so they can drive on the tracks
More converted digger action
On the corner of Marshalsea Road and Southwark Bridge Road in London, an inlaid sign reads 'Tat' (the 'E' for Tate having been knocked off)
A load of old office chairs have appeard in the bike shed at work
Outside Place Farm in Stuston, there's an amazing crop of Shaggy Ink Caps
Fred's old nursery: Peacocks
Fred makes some 'monster' toe nails for his feet.
A blurry Harry with false teeth
Fred's cardboard pet 'Can Koala' and his bed made of underpants
Morning sun and a little-used bike path around the roundabout near the golf course in Stuston
More silver graffiti near Seven Kings
A huge silver graffiti tag near Liverpool Street
Boots the Chemist on Old Broad Street in London moves up the road.
A pile of shiny steel tubes, formed from a stack of chairs
An old Class 37 loco hauls a Network Rail 'flying banana'
The bike club mills around outside the Beaconsfield Arms in Occold
Not quite 'contra jour', but 'contra sodium lamp'
One of Fred's cardboard robot people
Isobel and Gabes head towards Ikea at Thurrock
Fred and Harry take a seat
The Boys test out more furniture
Harry cheekily sits in amongst the display sofas
Funky lights in the Ikea café
Harry and Fred wait, as Isobel returns with chips and hotdogs
Harry and Fred on a trolley
The tomato plants at Platform 1, Diss Station (grown from seeds pooed out by a passenger) are doing well
A bloke waves a magnetometer around over the complex mess of markings on the road outside the Libertine pub in Southwark
The NatWest Tower - now known more mundanely as 'Tower 42'
Graffiti near Stratford
More colourful graffiti
Some under-bridge graffiti
'Wows' graffiti
Graffiti on a substation, near the Olympic Park in Stratford
Near St. Pauls in London, the Met roam around on horseback
Fred goes out for his fourth ride on the road
Derelict-looking, but inhabited house, Brome Street
Harry points
Fred cycles around outside the village hall in Brome
On Thursday, the Saga Group heads off on a bike ride to Mellis
Isobel on her bike, heading to Thrandeston
The bike club sit on the world's longest bench in Mellis
Railway crossing, Mellis
the Mellis Railway Tavern
Amusing quote in the gents' bogs, Mellis Railway
Evening conversation by a sodium glow
Hint: you can use the left and right cursor keys to navigate between albums, and between photos when in the photo viewer
.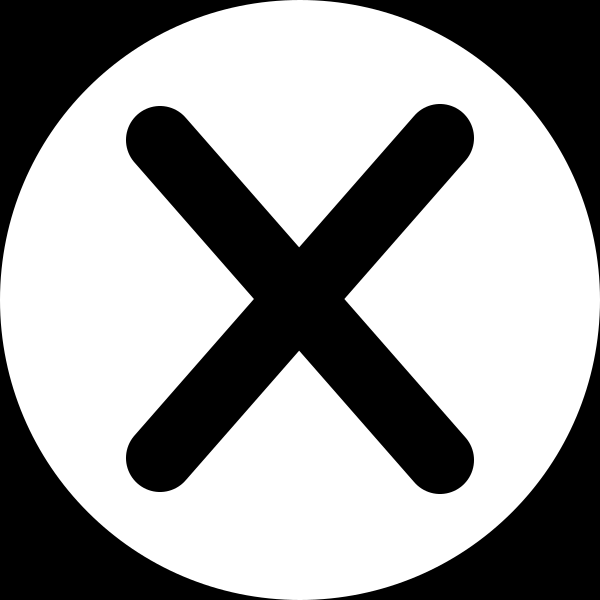 .