The Framlingham 10k Run, Suffolk - 31st August 2014
Isobel, despite having not run much for a few weeks, decides to enter the Framlingham 10 kilometer Race along with Katrina (who is Wave-less today). Nosher and The Boys tag along too to watch the events.
next album: A September Miscellany, Suffolk and London - 19th September 2014
previous album: Singing at the Gislingham Flower Festival, Suffolk - 24th August 2014
Crowds and musicians assemble in Framlingham's market place
Fred holds something up as he hides in a tree
A Samba band get ready
The first runners come by
A bloke who looks a bit like Phil Collins runs past
Samba and running
Isobel throws over an un-needed top
A hundred plastic cups of water await
Water is handed out to the runners
One of the younger entrants
Cups of water are offered up
The 'last runner' marshall cycles past
Even the dog's watching
The 10k runners come round for the second time
A river runs off it
This runner - 'Wazza' - misses his mouth by a bit
Isobel comes round again clutching Fred's cycle bottle
Runners up the hill past the church
The final stretch, hand in hand
The colourful Samba band have moved to the playing field
Harry and Fred do their running bit
Gabes runs about
Fred does a hand/head-stand
More samba
Isobel comes in to the finish line
One of the oldest runners crosses the line
A lovely Austin-Healey 3000 trundles by
Some prizes are handed out
Coffee and cake
Milling crowds after the race
Meanwhile, Katrina has a puncture
Katrina sticks her repaired wheel back on
Katrina and Isobel
Hint: you can use the left and right cursor keys to navigate between albums, and between photos when in the photo viewer
.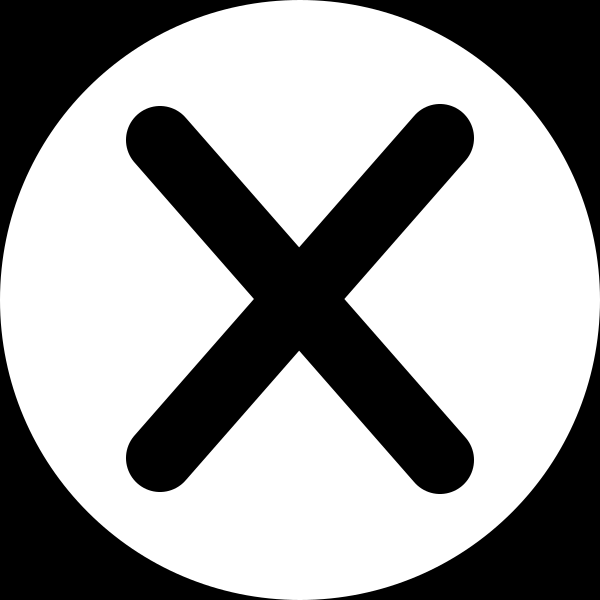 .