Thrandeston Pig, Suffolk - 29th June 2014
It's the annual Thrandeston Hog Roast thrash on Thrandeston Little Green in the heart of the Suffolk countryside. The day starts with lashing rain, although at least it's warm and the rain clears just in time for the arrival of the vintage tractors and a session of tug o' war.
next album: The Brome Village Summer Fete, Brome, Suffolk - 5th July 2014
previous album: A Busy Day in Diss, Norfolk - 28th June 2014
Fred and Harry roam around in the rain
Steam traction-engine 'Oliver' trundles along
Oliver the engine
Fred's enjoying messing around in the rain
Grandad and Harry
The Boy Phil trundles over the green
The boys splash around in a puddle
Sheltering from the rain
The Boy Phil's bike is carefully left out for a bit of a wash
Fred looks like he's doing some sort of Masonic ritual
The first of the vintage tractors arrives
Rainbow umbrella
Oak and Fred mess about
Harry points at the puddle
Jessica takes Harry off for a walk
A restored Special Edition Ferguson
Hog is served
A line-up of red Massey-Fergusons
Harry plays with a number plate
Team Thrandeston take up the rope
Team Diss get stuck in
Taking the strain
Fred has a go
Fred and Harry are pinned down by the rope
Harry wanders off with rope in hand
It's girls versus boys
Isobel joins in
The traction engine 'Oliver' rumbles off down the lane
Uncle Mick looks over
Team Diss carry away their winner's booty
Hint: you can use the left and right cursor keys to navigate between albums, and between photos when in the photo viewer
.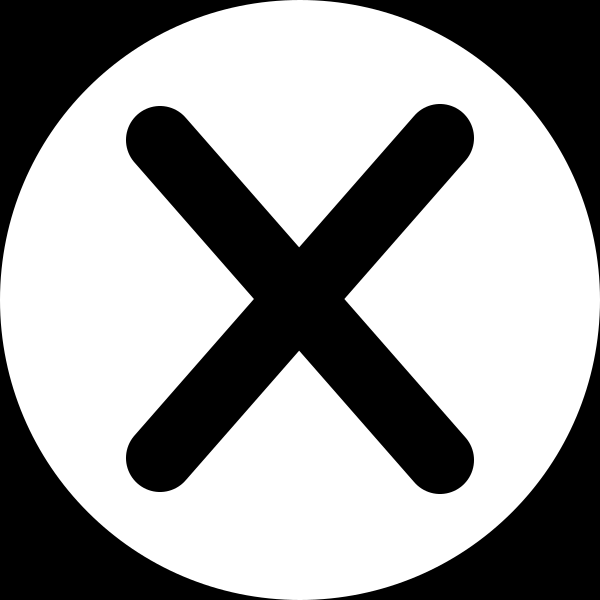 .