A BBs Rugby Club Do and a June Bike Ride, Norfolk and Suffolk - 5th June 2014
It's another Thursday and another bike ride, this time to the beer-drinker's favourite the Victoria at Earl Soham. Then, The BBs are at the Diss Rugby Club and there are a few more random scenes from around London.
next album: Isobel's Race For Life, Chantry Park, Ipswich - 11th June 2014
previous album: Sis and Matt Visit, Suffolk and Norfolk - 31st May 2014
Gaz, Paul and Isobel outside The Victoria, Earl Soham
A field full of lupins
The Victoria from up the road
Pippa, Apple and a queue of traffic
Isobel in the pub
Pippa and Apple
Falling-down building
Some sort of vine mounts a take-over bid for the gents urinals
The bike club splinter group rugs up for the trip back
Red K6 phone box in Kenton
An old Morris Minor merges in to the ground
The Eye Airfield wind turbines from the top of the hill behind Eye
Bright pump signs
A self-portrait in the bathroom mirror
Boris - Stripey Cat - looks a bit folorn
Fred does an excellent job in Morissons as a list holder-upper
The big house near Eye Primary gets some attention
The BBs set up
Henry, Rob and bass dep John and guest saz player Mikey
The band walk down Bellrope Lane
A sign with an identity crisis
Rob checks his fossil-phone
Henry warms up
Jo and Henry do the whole rock'n'roll thing in, er, the changing rooms
Grandad and the boys do dinner in the back garden
A couple of green K6 phone boxes near Cornhill, City of London
The Bank of England and a statue of Wellington
A massive mobile crane lurks over the Bloomberg Place development
Under-the-bridge graffiti
Hi-vis jackets make some shiny silver graffiti glow orange
Someone does a spot of reading amongst empty cable reels in Flatiron Yard
In the office, a remote-controlled Android is tested out
A throng of spotty caterpillars
Hint: you can use the left and right cursor keys to navigate between albums, and between photos when in the photo viewer
.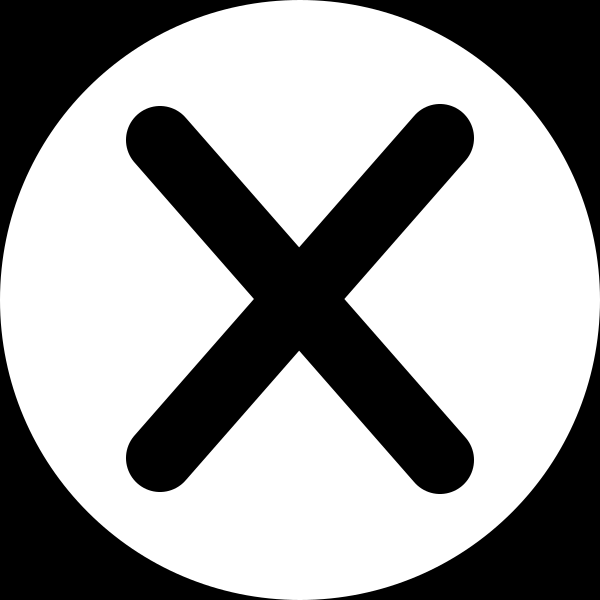 .