Sis and Matt Visit, Suffolk and Norfolk - 31st May 2014
Nosher's Sis and brother-in-law come up from Devon to visit the boys for a couple of days - just in time for a welcome beer up the Cornwallis, followed the next day by a trip to Norwich and dinner out.
next album: A BBs Rugby Club Do and a June Bike Ride, Norfolk and Suffolk - 5th June 2014
previous album: The BBs at Wingfield and a May Miscellany, London and Suffolk - 28th May 2014
Sis and Matt in the Cornwallis bar
Uncle Matt's been busy with one of his great Lego creations
Matt's lego dragon
Matt looks up something on his pooPad
The final layer of render is complete
Sis carves up a monster home-made 'weekend loaf'
Sis hows off her slicing skills
Breakfast o'clock
Fred and Matt do some Meccano making
The gang stroll up Gentleman's Walk in Norwich
Some dude makes a pavement dog out of sand
Sis and Matt on Gentleman's Walk
A nice contrast of strawberries and gooseberries
Norwich market
Fred peers over the edge
Fred leans on a wall at Lamb's Inn Lane
You'd look fed up too if you had a pigeon pooing on your orb
Fred stands on a granite stool
A bicycle headlight, whose chrome is nicely flaked away
Harry - reflected in a shop window
Sis, Matt and Fred in Cafe Nero
Norwich coffee shop
Isobel, Fred and Sis caught out at the pick'n'mix stall
The old Norwich Union clock on Surrey Street
An old dude walks past the former Norwich Union head office
The angled glass panels in the Norwich bus Station waiting room all reflect different things, like a picture gallery
A demolished building
Strolling up the road to the Cornwallis
The Cornwallis walled garden is not quite like it was for our wedding in 2010
Harry looks around
One of many small reliefs on the bar ceiling
Fred has a 'wall strop' as Peter Rabbit is wheeled out to try and give the boys something to occupy them
Harry and Fred engrossed
Sis hauls Harry down the lane
Hint: you can use the left and right cursor keys to navigate between albums, and between photos when in the photo viewer
.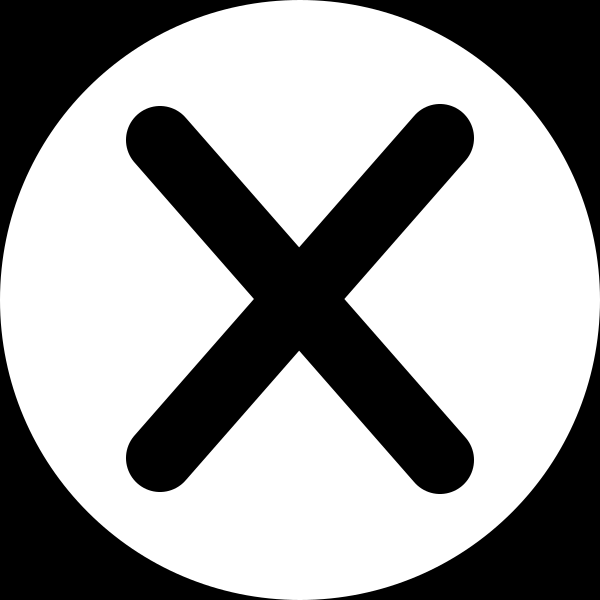 .