A Return to Bedford: the Brome Swan Cycle Club Annual Weekend Away, Shefford, Bedfordshire - 10th May 2014
After a gap of 12 years, the BSCC returns to The Airman Hotel near Shefford, a few miles out of Bedford, for its annual away-weekend. The route is about 30 miles long and passes through Ireland, past the famous Cardington airship hangars (one of which is being deconstructed), up to Blunham for lunch, then down via the vicinity of Moggerhanger to Northill, past the Shuttleworth collection, through Old Warden and back.
next album: The Bedfield Crown and a Diss Family Day, Suffolk and Norfolk - 16th May 2014
previous album: A May Miscellany, London - 8th May 2014
Shock! Alan plays Stick Game
Fred and Harry get the beers in
Harry and his high-end fish fingers
Colin racks 'em up
Isobel cues up
Harry roams around on the pool table
Fred runs dowen to corridor to our room
Harry does some radiator calisthenics
Breakfast o'clock
Harry amongst the breakfast tables
Fred racks up
Harry does what he does best: picks his nose (and eats it)
DH roams around
Colin and Jill get their bikes ready
A group photo
The first of a million stops
Suey and Isobel pause for a photo in Ireland
A lovely bluebell wood
Another stop to check directions
The group disappear over the top of the massive hill down to Cardington
The truly massive Cardington airship hangars
Harry and Isobel
Alan cycles past
There's a nice spot of off-roading through the woods
Yet another stop to consult maps
A curious dovecote
Snoopy and Woodstock on a ramshackle garage door
Isobel (and a hidden Harry)
A brutalist form of bus shelter
Gabes and Isobel arrive at the lunch pub in Blunham
Nosher and Fred
Fred can't believe his luck as he gets a bouncy castle to, er, bounce around on
getting the beers
Paul looks over as Fred slurps on a purple Fruit shoot
Pub stop number two, in Northill
Fred hares about on a climbing frame modelled on a helicopter
Harry - Baby Gabey - does some climbing
DH has a go on the slide
Suey and Fred in the helicopter
DH and The Boy Phil
The pub has an amazing (and increasingly rare) copper bar
Entertaining wiring - the earth bonding isn't even connected to anything
That most quintessential of English things: a village cricket match in full swing
At the Brewery Tap in Shefford: proper old boozer
Marc appears
The Boy Phil has swapped reading the paper for reading his phone
Paul is all lit up
DH looks like one of those saints from a mediaeval stained-glass window
The early group have abandoned their bikes in a heap back at the hotel
The modern baby-sitter: a pooPad and episode of Peter Rabbit
Alan at the bar
Peter Rabbit proves to be rather popular
Pre-dinner drinks
Harry looks around
The bike group do dinner
On the last morning, our breakfast table is laid out
Hint: you can use the left and right cursor keys to navigate between albums, and between photos when in the photo viewer
.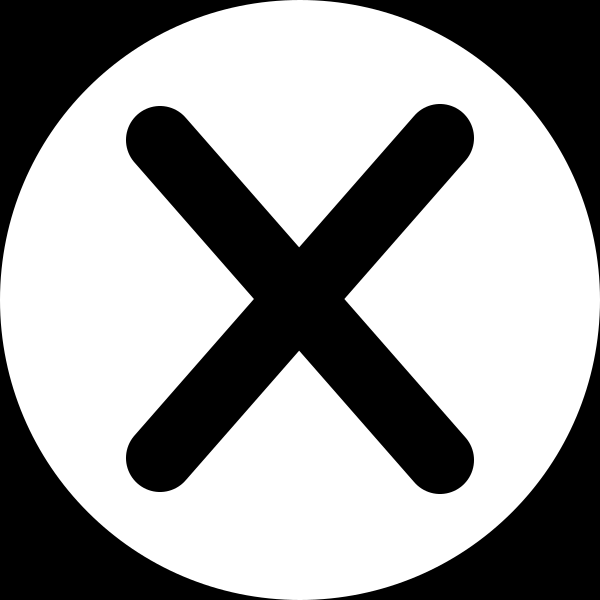 .