A Night at the Bank, Eye, Suffolk - 7th February 2014
The former Midlands Bank in the middle of Eye, which has now been converted into a funky arts café and venue, hosts an "open mic" night.
next album: A Dragoney Sort of Day, Norwich, Norfolk - 15th February 2014
previous album: A Late January Miscellany - 25th January 2014
An old office building near Bethnal Green has lost most of its sign
The City of London looks gloomy today
Harry does a surprisingly good 'selfie' (given that this particular lens is mostly on manual focus) as he presses buttons on Daddy's camera again
Raindrops on a window
A half (ish) moon
Inside, Fred and Harry play with Hotwheels
Up at The Bank, the stage is set
A 'Dr. John'-a-like from Stowmarket plays some mean blues
A local dude does a song
Someone channels the 1970s
A young lad (with his parents in tow) does a couple of numbers
In Diss, in an empty office, the folorn relics of a Christmas past are abandoned in the corner
The Diss town sign
Harry escapes
Motorbikin'
Hint: you can use the left and right cursor keys to navigate between albums, and between photos when in the photo viewer
.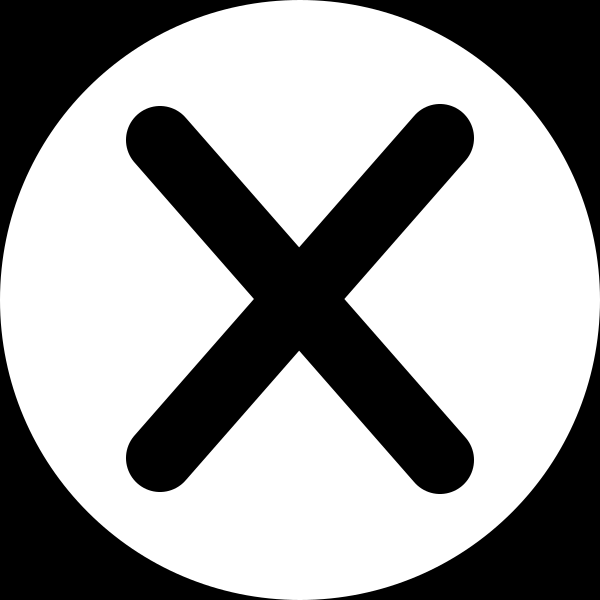 .